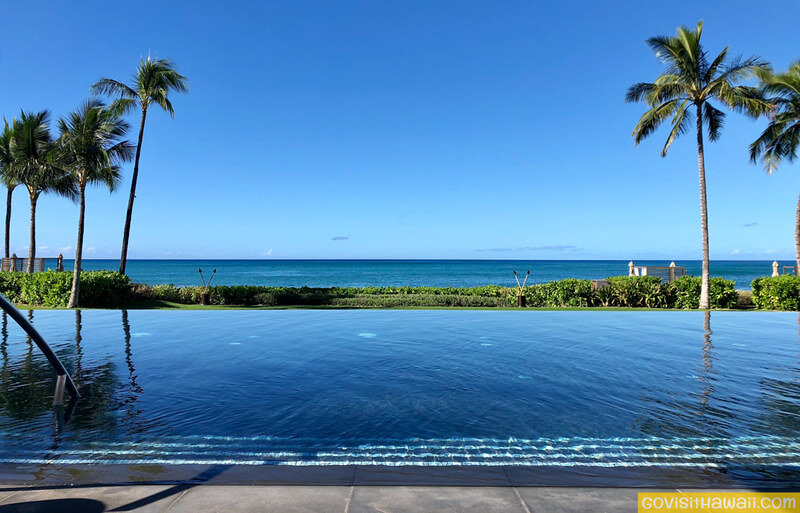 When the Toy Story character Buzz Lightyear famously says, "To infinity and beyond" perhaps was he was talking about infinity pools? (Ha!) If so, maybe he had Hawaii in his sights as several excellent Hawaii hotels have some amazing infinity pools.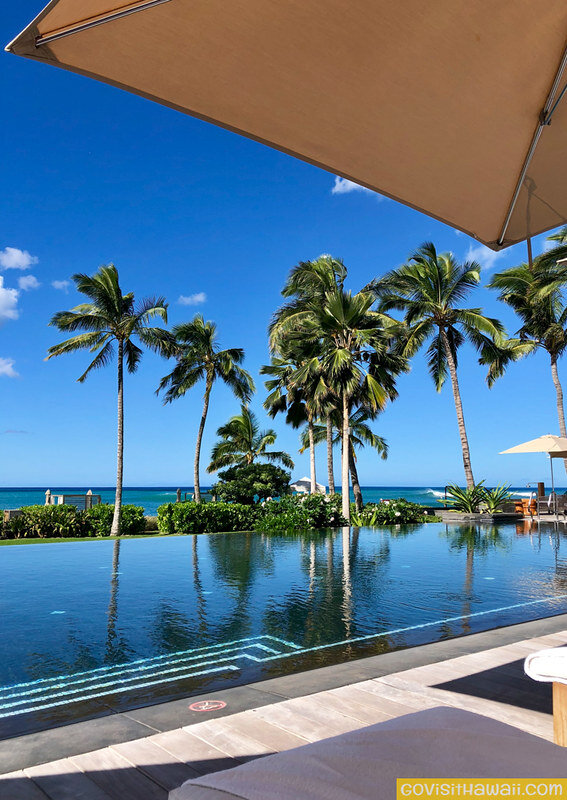 Infinity pools are so, so dreamy, aren't they? It's tremendously relaxing to sit alongside an infinity pool and nothing beats resting at the edge of one.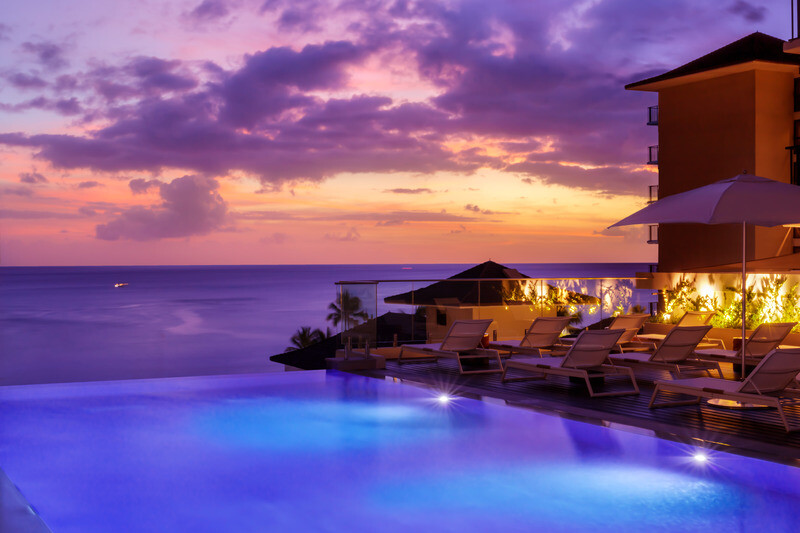 We've completed a series of articles highlighting for the best infinity pools in Hawaii. We focused each article by island.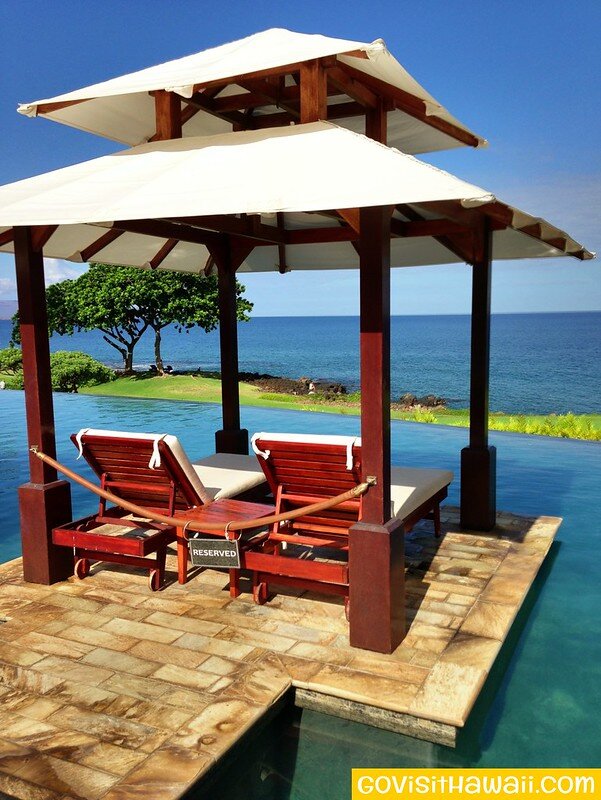 Here are the links to the specific island lists here:
Best Maui hotels with infinity pools
Best Hawaii Big Island hotels with infinity pools
Best Kauai hotels with infinity pools