Where do you need reservations for a Hawaii (Big) Island vacation?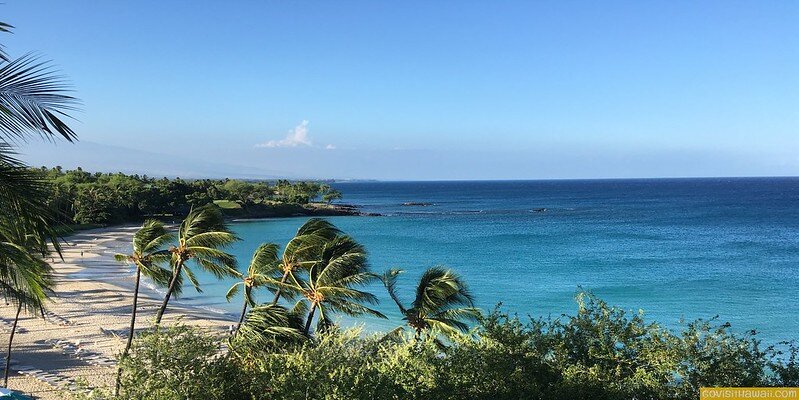 We wrap up our series on where on where you need reservations with a look at Hawaii's Big Island. Let's cut straight to the good news — unlike the Hawaiian islands of Oahu, Maui and Kauai, you don't need to secure reservations to see or experience Big Island parks. That could change in the future, but for now, there's a lot less stress in planning your Big Island vacation itinerary.
Even though you don't need to get reservations for the Big Island's parks and scenic attractions, it doesn't hurt to do some research and planning prior to your vacation. Here's some food for thought on where you might want to make a reservation before your Big Island trip:
Activities
We recommend you do some research and ideally book ahead for these top Big Island activities:
Hawaii Island offers some unique snorkeling experiences  that are best and safest to be taken with a guided-boat tour.

Night swimming with manta rays is very popular.
Kealakakua Bay is a protected marine reserve and sheltered bay with great snorkeling.
Kohala Coast snorkeling is quite good as well. We've probably seen more sea turtles while snorkeling on the Kohala Coast than anywhere else in Hawaii.

If you like stargazing, consider one of the stargazing tours that take you up to the summit of Mauna Kea for sunset and then go to a safer, lower elevation for stargazing.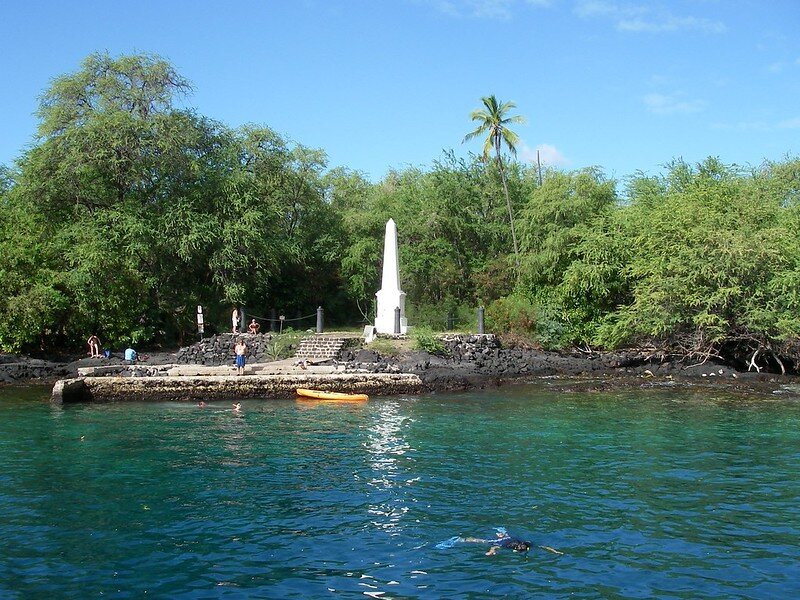 Helicopter Tour
A helicopter tour is a great way to see the vast, untouched terrain of Hawaii's Big Island. Depending on if and where there's volcano activity, it's fascinating to see it from the air. Here's a list of Big Island helicopter tour companies.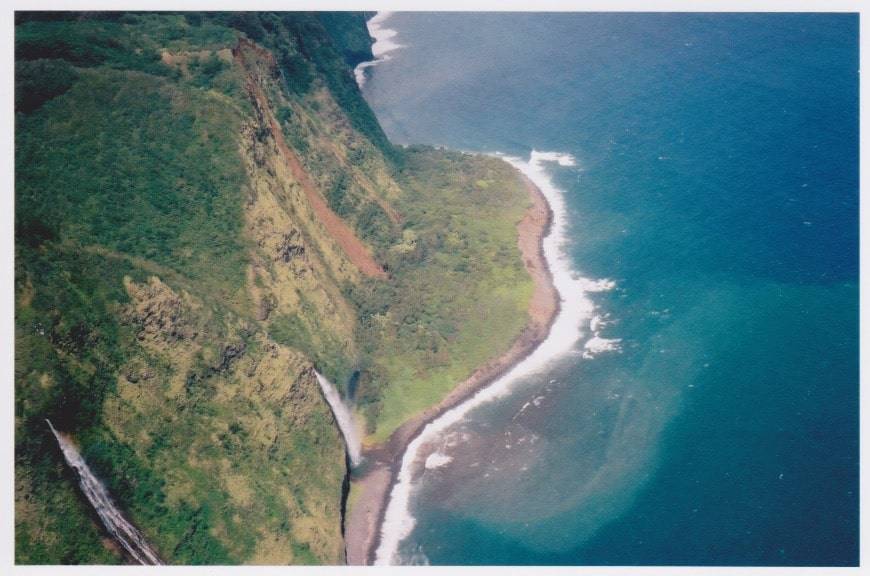 Luau
We recommend spending some time researching the Big Island luau options to pick one that fits into your plans and that's near to where you are staying.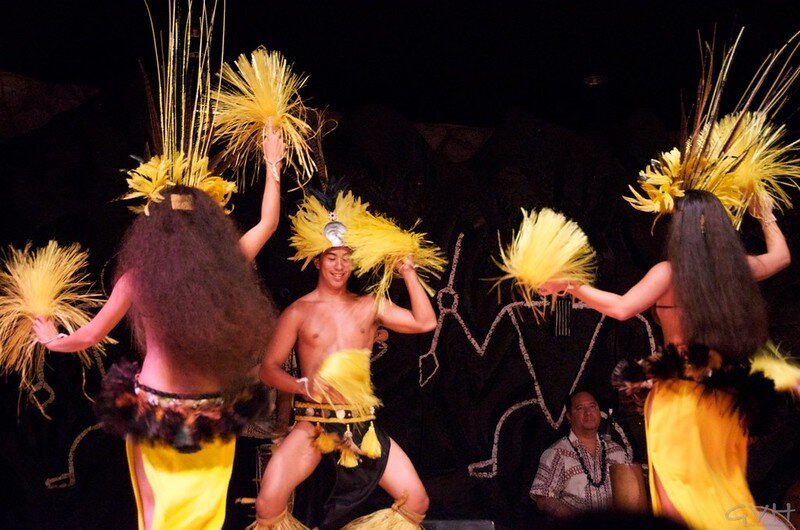 Restaurants
It's helpful to research restaurants prior to your Big Island vacation — particularly if you are planning to celebrate a special occasion and/or you are visiting around a holiday. OpenTable.com is a good site that offers the ability to see available reservation times as well as read reviews. Some Big Island restaurants that we really enjoy that tend book quickly are: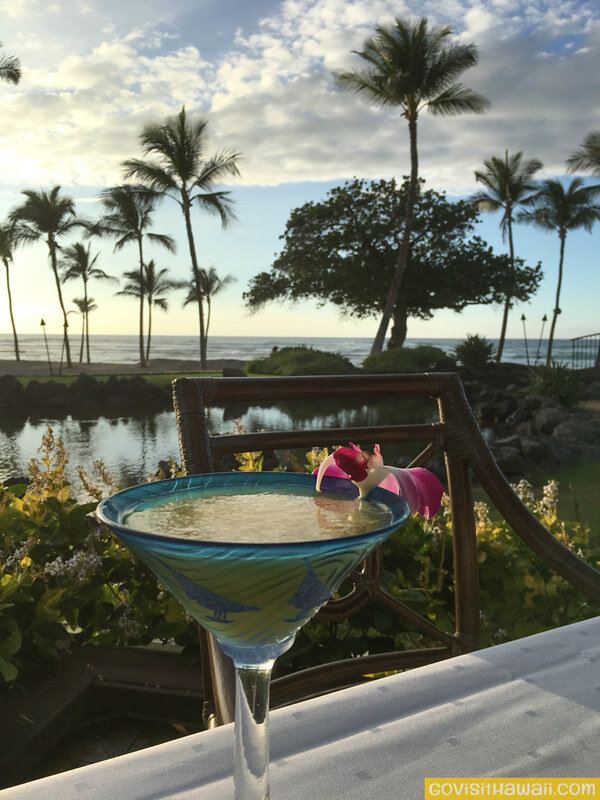 Rental Car
Due to the size of Hawaii's Big Island, a rental car is practically a vacation necessity. There are so many beautiful places to see and adventures to experience, but much of it is spread out across this fascinating island. In the last year or so, there has been a rental car shortage in Hawaii. Thankfully, the shortage has eased up a bit as companies restock their fleets. Still, we recommend that you secure a car rental booking early on in your vacation planning process.
—
These are all considerations for where you might want to plan and reserve ahead of your Hawaii Island vacation. What else would you recommend?