Aloha Friday Photo: Maui Beach Beauty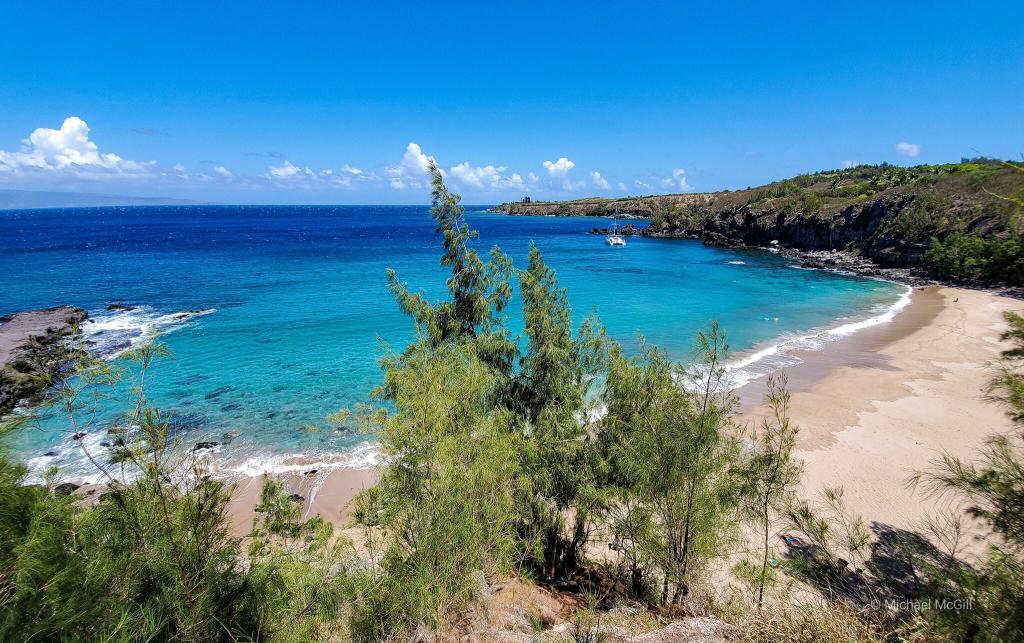 Mahalo to Michael McGill for sharing this pretty beach shot with us for Aloha Friday Photos.
Michael told us that he took this photo on Maui, but didn't share any further specifics. By the looks of it, our guess would be one of the beaches around the Kapalua area — most likely Mokuleia Beach. Wherever this Maui beach is, it sure is beautiful.
Happy Aloha Friday and Easter Weekend!