Maui to drop booster requirement February 7, 2022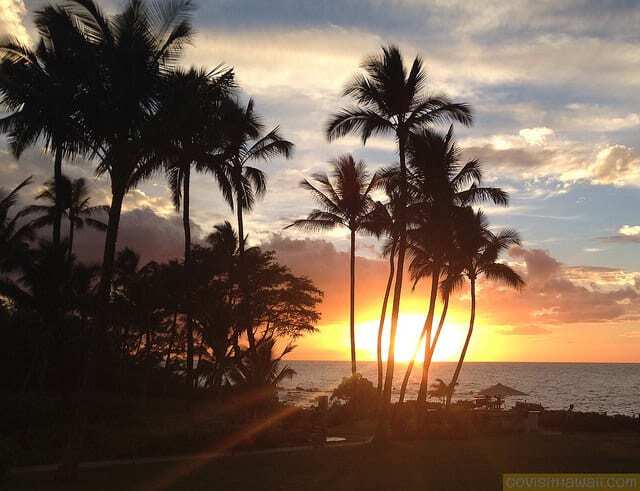 In a press conference on February 4th, Maui Mayor Victorino stated that the booster requirement for restaurants, bars and gyms would be dropped effective February 7, 2022. The booster rule would have only been in effect for two weeks.
Proof of vaccination or proof of a negative test result taken within 48 hours will still be required for entrance to indoor gyms as well as indoor seating in restaurants and bars.
Patrons who are unvaccinated are permitted to access Maui restaurant, bar and gym facilities that are outdoors. For more information on Maui specific rules, see this Maui County page.
To date, Maui County has been the only county in Hawaii to implement a booster requirement.
For information on traveling to Hawaii with COVID-19 restrictions, see hawaiicovid19.com/travel.