Aloha Friday Photo: Gorgeous Waikiki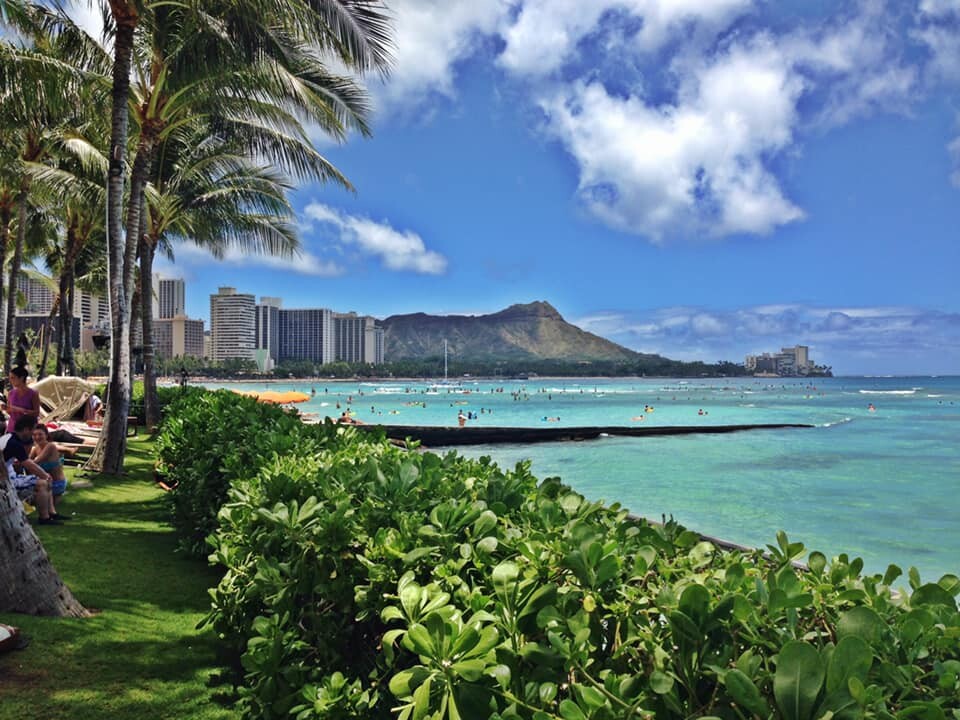 Mahalo to Nance Parvana for sharing this gorgeous Waikiki photo with us for Aloha Friday Photos.
Wow, this is a shot to savor! If you look at it long enough, you can almost feel the ocean breeze and hear the sounds of the ocean gently lapping the shoreline.
*Sigh*
Happy Aloha Friday!