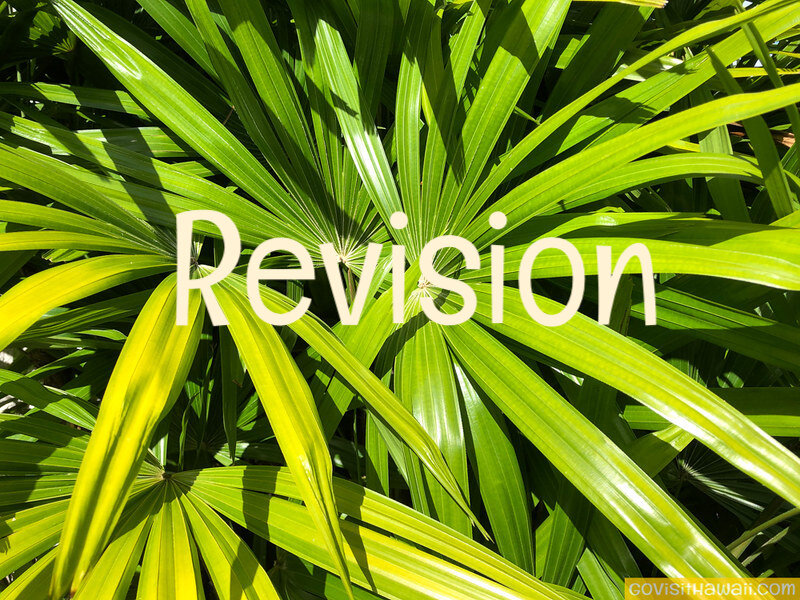 Yesterday, we shared the news about Hawaii's plans to welcome international travelers starting November 8, 2021. As part of that, we shared significant portions of Governor Ige's press release. After our article was published and released via our email service, Ige made a significant revision to his press release.
The revision relates to fully vaccinated U.S. citizens who travel directly to Hawaii from an international destination. In addition to providing proof of vaccination they must also present results of a negative COVID-19 test taken within three days of boarding their flight to the U.S.
We have updated our original article to reflect this change to the international travel rules. We've highlighted this edit with bold, red text.
Mahalo to Ashlee for alerting us to the revision.