Hawaii travel news: October 6, 2021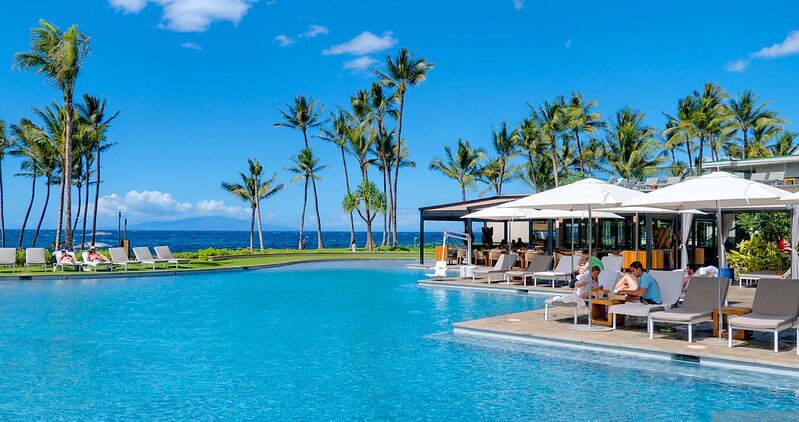 – The first humpback whale sighting of this new season has been recorded! A flight instructor spotted a humpback whale off the coast of Maui on September 29th. Congrats to our contest winners of Mary S. and Barb, who both guessed September 28th.
– The new volcanic eruption at Hawaii Volcanoes National Park continues to wow observers. The lava intrusion into Halema'uma'u Crater has lifted the surface level high enough that the lava activity is now visible from safe viewing spots. See this HVNP post for more details as well as photos.
– Conde Nast Traveler announced their 2021 Readers' Choice Awards for the top 25 Hawaii resorts.
– Hilton Hawaiian Village, Waikiki Beach Resort has a sale on suites at 50% off and 30% off standard rooms. For the sale, you must book by October 11, 2021 for stays between now and June 9, 2022. See this link for more information.
– Astronomical rental car rates from the spring and summer are starting to come back down to earth. Rental companies' car fleets are being replenished and visitor numbers are down. See this Maui News article with more insights.
– Thankfully, COVID cases continue on a downward trend in Hawaii. Yesterday, the reported case count dipped from triple digits down to double digits, at 91,  for the first time since July. See the following screen shot of the overall epidemic curve since the start of COVID-19. (Source: HawaiiCOVID19.com)