Proof of COVID vaccination or a negative test required for entry in Oahu restaurants and bars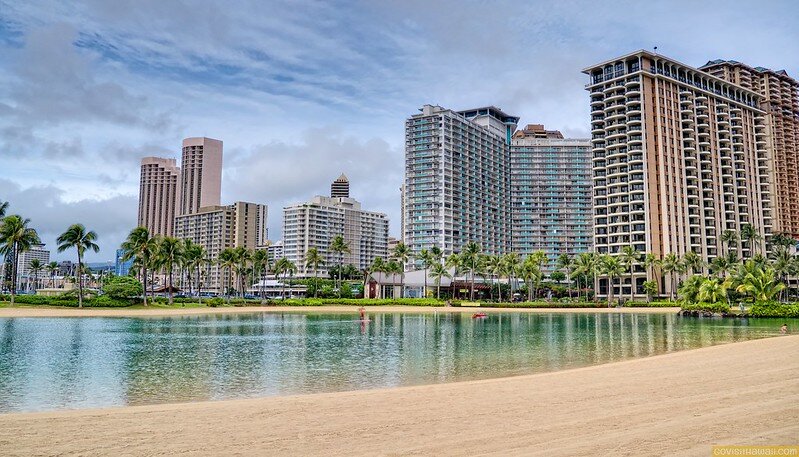 If you're going to Oahu on or after September 13, 2021, you'll need to show proof of full vaccination or a negative COVID-19 test in order to dine at a restaurant or go into a bar, gym, museum, movie theater or similar establishments. This rule will apply to everyone ages 12 and up. This new initiative is expected to be in effect for 60 days starting September 13th. 
For all the details on this new program, see this link to Safe Access Oahu. It's quite a long list the regulations and caveats.