Maui seeking to pilot "vaccine passport" program + add mandatory post arrival test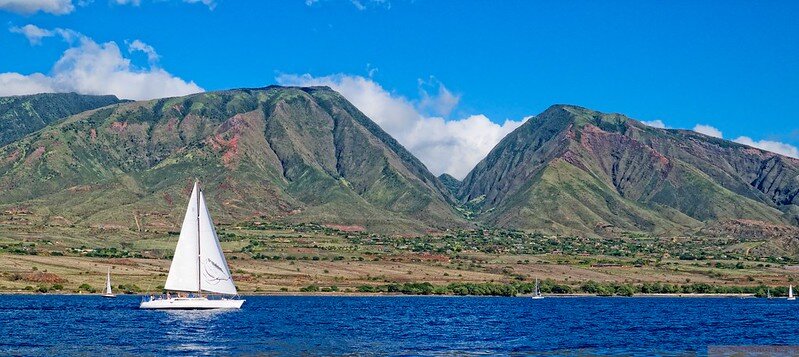 Maui County, which is comprised of Maui, Lanai and Molokai, is seeking to take part in a pilot "vaccine passport" program that would allow travelers to bypass pre-testing and quarantine with proof of full vaccination with a minimum of two weeks since receiving the final vaccine dose. This pilot program is proposed to begin  with inter-island travel as soon as April 15. Eventually the vaccine passport program could be opened up for trans-Pacific travelers, but no timeline has been given on that yet.
Travelers who do not have a vaccine passport will still be able to bypass quarantine by participating in the existing  Hawaii's Safe Travels program. Non-vaccinated travelers can bypass quarantine, by taking an approved pre-travel test and receive a negative result.
Masks will still be required for all travelers whether pre-tested or vaccinated.
The vaccine passport proposal will require approval from Hawaii's governor, Ige. For more information on this news, see this article.
—
In other Maui County travel news, Maui's mayor is seeking approval to institute a mandatory rapid test for arriving passengers. If approved, it could launch in the second or third week of April per Maui News.