Travelers to Kauai must quarantine for 14 days, again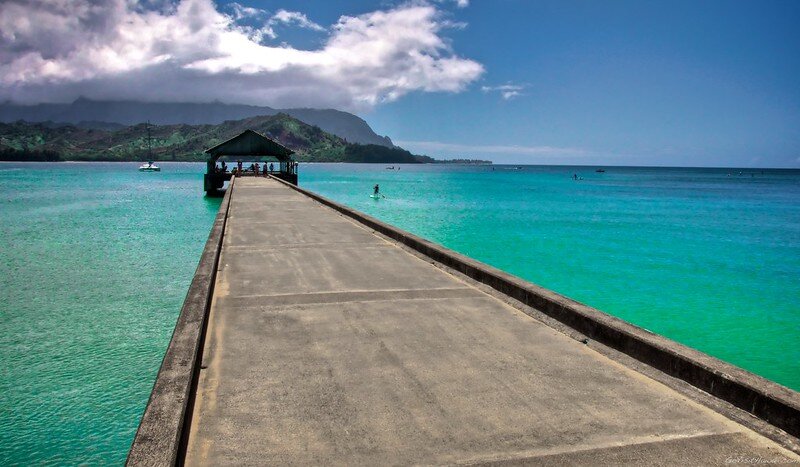 Governor Ige approved Kauai's request to temporarily opt out of the state's Safe Travel's pre-travel testing program, which allowed travelers to be exempt from quarantine with proof of a negative pre-travel test from an approved testing partner. Travelers must quarantine for 14 days upon arrival. This change will be effective 12:01am on December 2, 2020.
A limited number of travel bubble resorts will be open for travelers who must quarantine. Travel bubble resorts will offer some enhanced movement to use resort facilities, however guests will not be allowed to leave the resort to explore the island. The resort bubbles that were announced are:
Cliffs at Princeville
Hilton Garden Inn
Koa Kea
Kukuiula
Timbers
The mayor indicated that other hotels may be added to the list of resort bubbles. Travelers who stay at a resort not approved as a bubble resort must stay confined to their hotel room or designated quarantine place.
For more information, regarding Kauai's travel restrictions, see this link.
For additional news coverage of this change, see this link to KHON and this link to HawaiiNewsNow.