Aloha Friday Photo: Molokai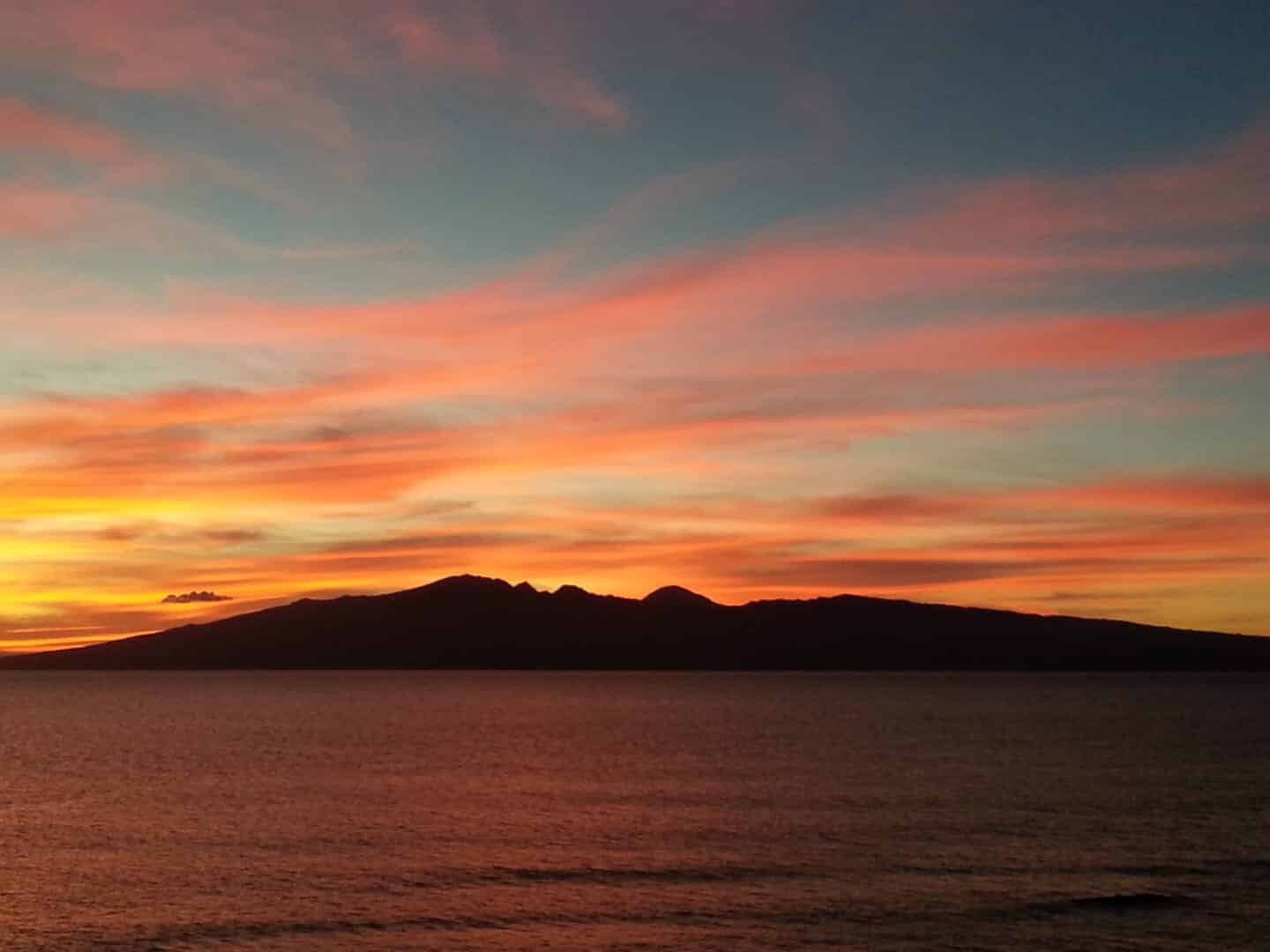 Mahalo to Dawn Holmes for sharing this lovely Aloha Friday Photo.
Dawn's photo shows the sunset silhouette of the island of Molokai. What a peaceful scene!
—
In other news, yesterday, Governor Ige gave his approval for resorts to pursue geo-fenced resort bubbles. Leaders believe this plan may spur some tourism money to flow into the state while we all await tourism reopening with the pre-travel testing program. However, you expressed very, very little enthusiasm in a geo-fenced Hawaii vacation earlier this week. We completely understand the lack of interest.