Aloha Friday Photo: Sunrise a Kahala Beach, Honolulu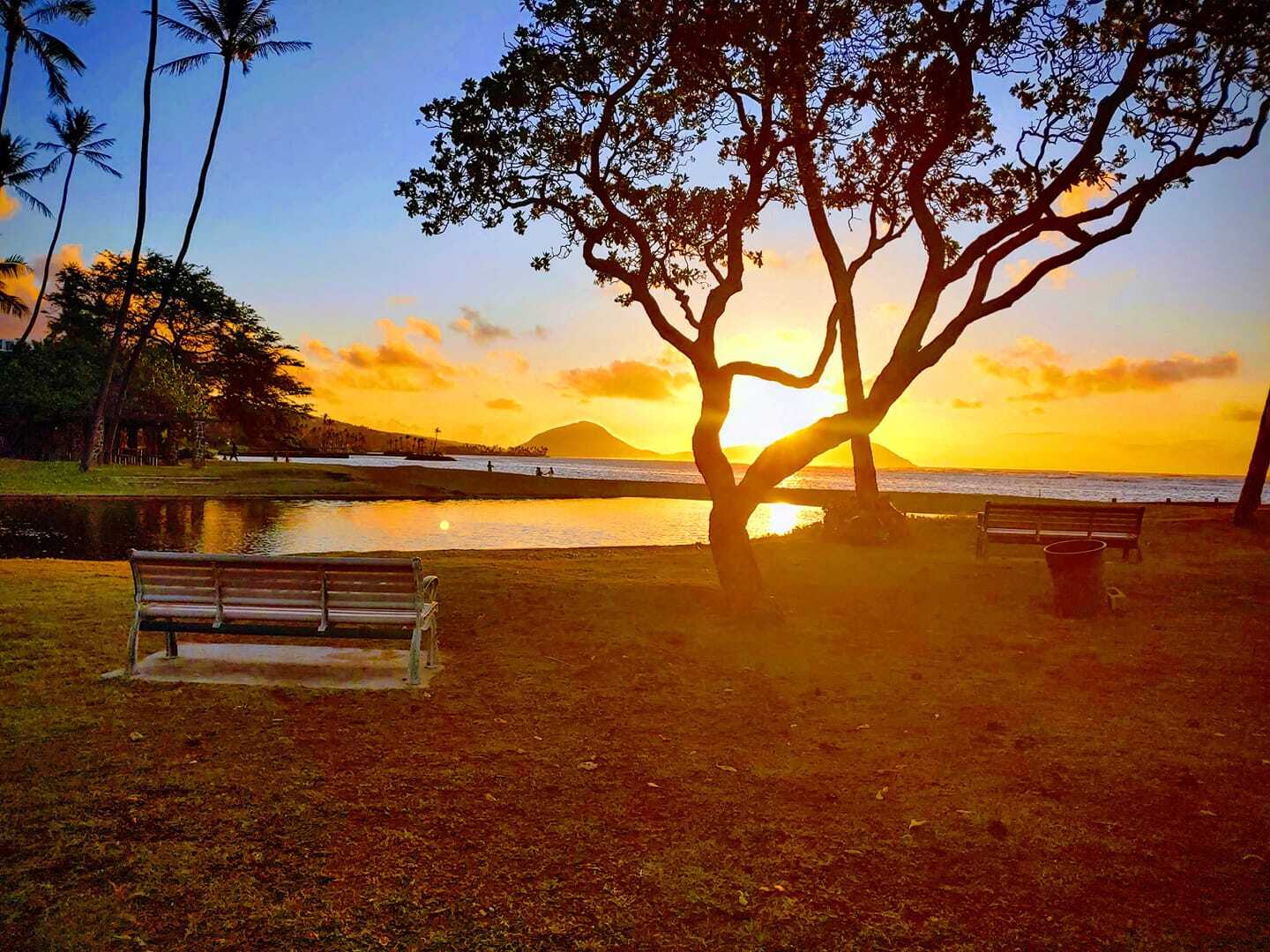 Mahalo to Valerie Smith for sharing this glorious sunrise shot with us for Aloha Friday Photos.
–
FYI, we continue to await the details of the pre-testing plan to bypass quarantine that was announced last week. Nothing official has been released this week.
–
Happy Aloha Friday!