Keep looking up during these uncertain times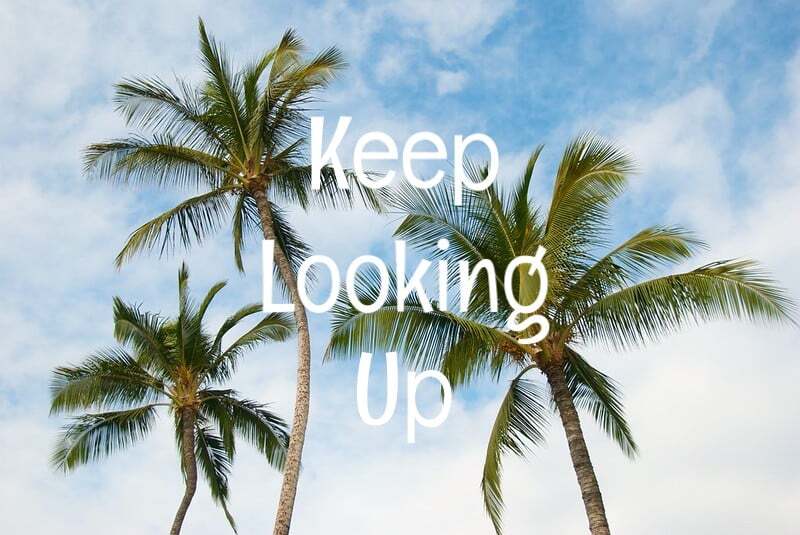 A year ago, if anyone told us that there would be a mandatory 14-day quarantine along with closures of popular Hawaii tours, hotels and restaurants, we would have probably laughed at such a preposterous prediction. Yet, here we are in the midst of such a predicament.
As you know, we normally write advice about what to see and do, where to stay, how to save money on Hawaii vacations, etc. While everything is in limbo right now, we're not sure what to write. So, we would like to hear from you. What sort of articles would you like to see from us during this unprecedented period?
Though we can't visit Hawaii right now, nor would we even suggest that during these travel restrictions, we can plan ahead for safe, healthy and happier times.
Please let us know in the comments what sort of Hawaii travel advice, videos, photos you need during this time.
And, don't worry, we still plan to keep posting our ten-year tradition of Aloha Friday Photos.