Aloha Friday Photo: USS Arizona Memorial in Pearl Harbor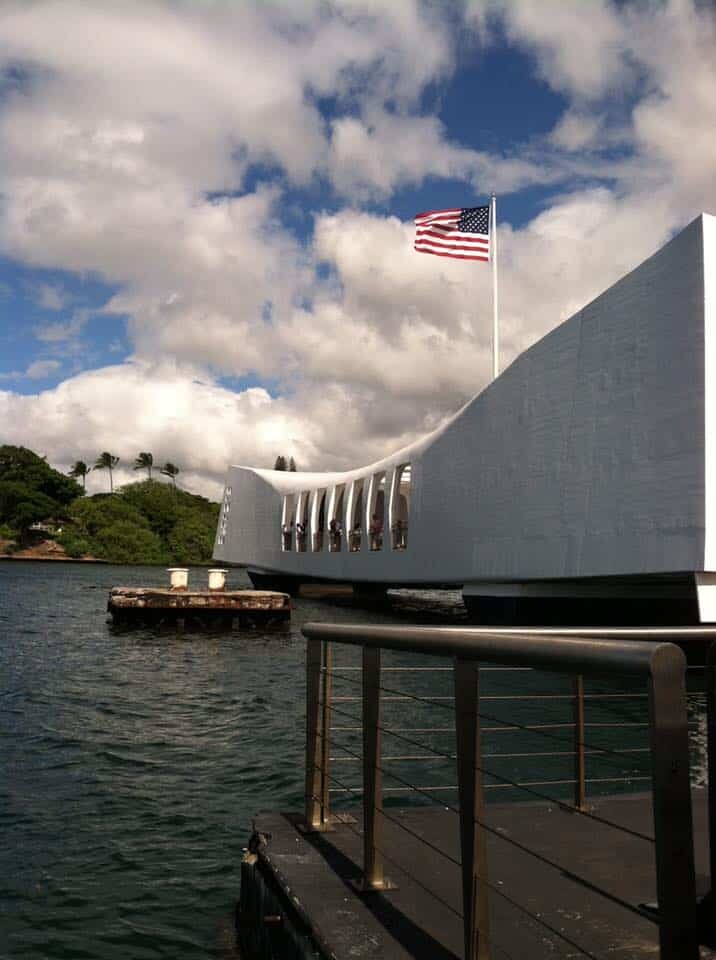 Mahalo to Christy Cox for sharing this nice USS Arizona Memorial photo with us for Aloha Friday Photos.
Tomorrow, December 7th, is Pearl Harbor Remembrance Day, which is a day to remember and honor those who were killed in the attack as well as the survivors. Many mahalos to them and their families!