Aloha Friday Photo: Na Pali Coast Cave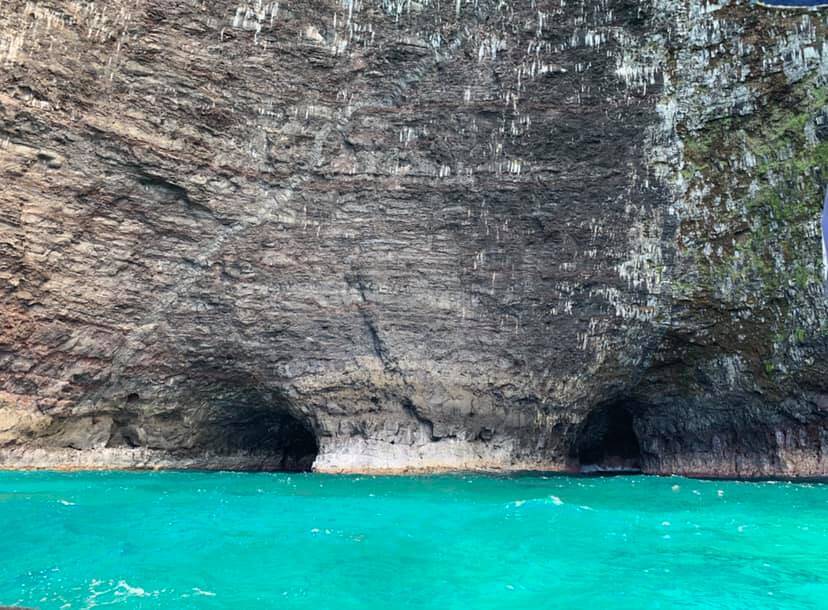 Mahalo to Liza Mello for sharing this interesting shot with us for Aloha Friday Photos.
Liza snapped this photo from the Na Pali Coast on the west side of Kauai. This remote coast is full of amazing scenery. Seeing the Na Pali Coast is something you should definitely include in your Kauai vacation itinerary.
Happy Aloha Friday!
—
Do you have a Hawaii vacation you'd like to share? We'd love to see it. See the easy instructions to submit your photo here.