Aloha Friday Photo: Whale breaching in Maui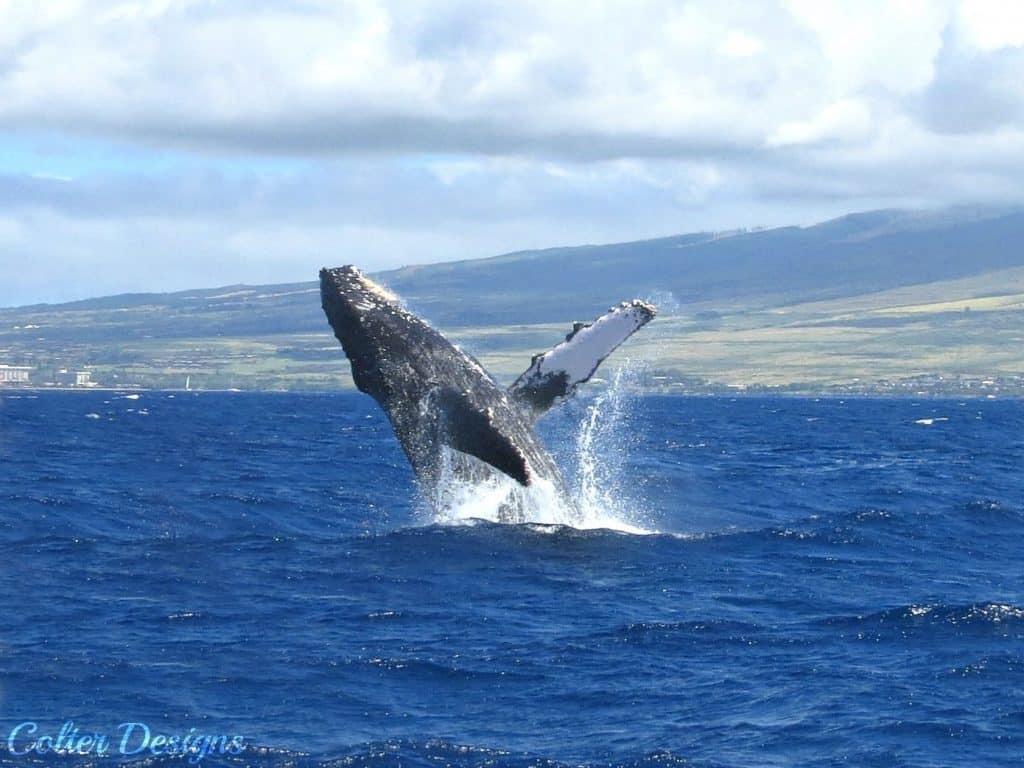 Mahalo to Karis Daphne from Nevada for sharing this Aloha Friday Photo. Here's what she tells us about this excellent whale breach shot:
This was taken during a whale watching cruise in Maui last February. This guy breached about 15 times for us, an absolutely amazing and humbling experience!
Humpback whale season is is one of the best parts of visiting Hawaii in winter months. January, February and March are the three best months for whale watching.
Happy Aloha Friday!