Aloha Friday Photo: Oahu helicopter ride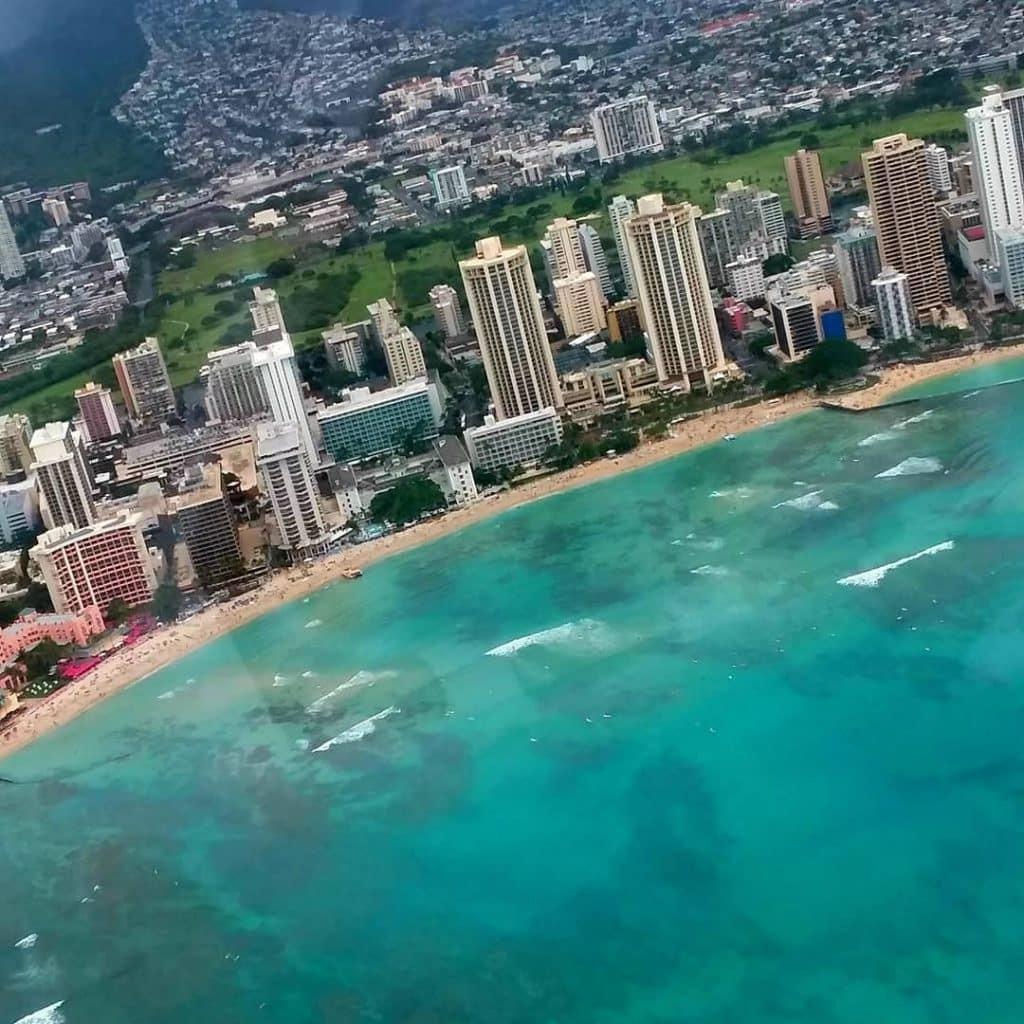 Mahalo to Rhonda Dillon for sharing this Aloha Friday Photo. She took this photo of Waikiki Beach while she enjoyed a helicopter tour on Oahu.
If you are considering a helicopter tour on your Oahu vacation, check out our list of Oahu helicopter tour options.
Happy Aloha Friday!