Hawaii Christmas & New Year's Eve Events 2019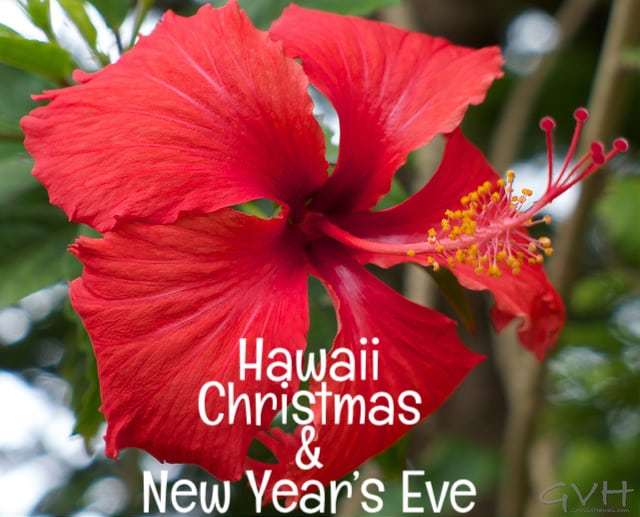 We know many readers have been waiting for our popular lists of holiday activities in Hawaii for the coming season. This is the 12th year we've been creating the most comprehensive Christmas and New Year's Eve you'll find for Hawaii. We've been hard at work on the guides which are now ready for use!
Follow the links to view the individual island guides.
Christmas in Hawaii
If you can't make it to the Hawaiian Islands for Christmas, you can still get a flavor for this season of Aloha by reading our article: What's Christmas like in Hawaii?
New Year's Eve in Hawaii
Waikiki/Honolulu New Year's Eve
We recommend you book your plans as soon as possible as the holidays are a very popular time to visit the Hawaiian Islands.
Whether you are visiting the Hawaiian Islands for the holidays or not, you can still share a bit in the seasonal aloha by wishing your friends and family seasons greetings the Hawaiian way. From these two articles, you can quickly learn:
How to say Merry Christmas in Hawaiian
How to say Happy New Year in Hawaiian