Aloha Friday Photo: Manoa Falls Trail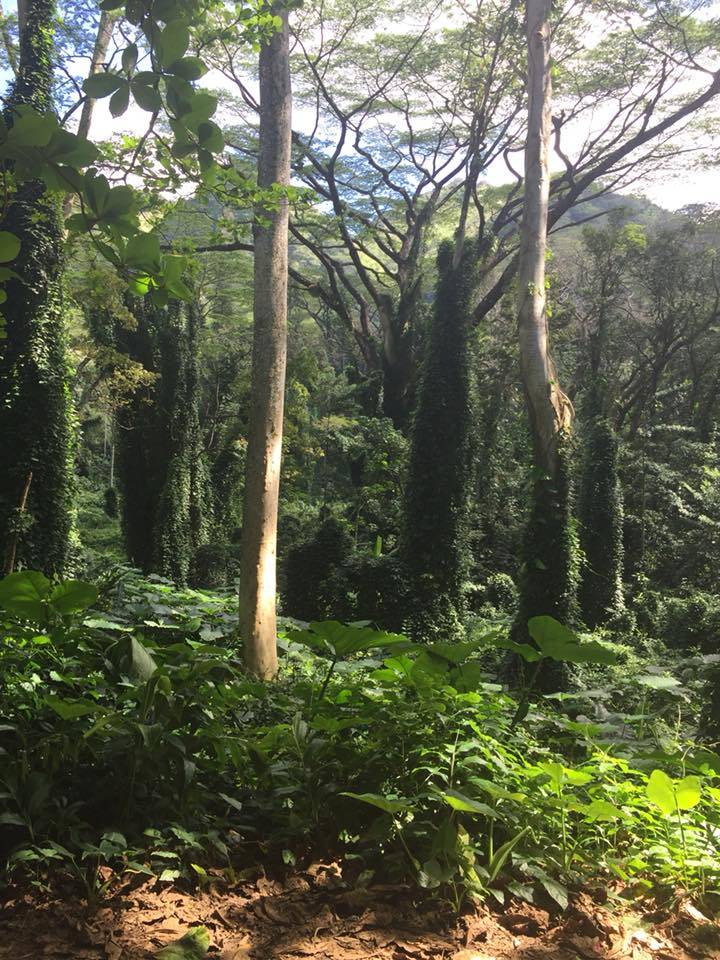 Mahalo to Laura Toffi for sharing this lovely Aloha Friday Photo.
Laura took this photo from the Manoa Falls Trail on Oahu. Her photo shows that the jungle-like scenes from the trail are wonderful to see. It's an enjoyable trail that finishes at the base of a lacy waterfall.
Happy Aloha Friday!