Aloha Friday Photo: The USS Missouri Battleship Memorial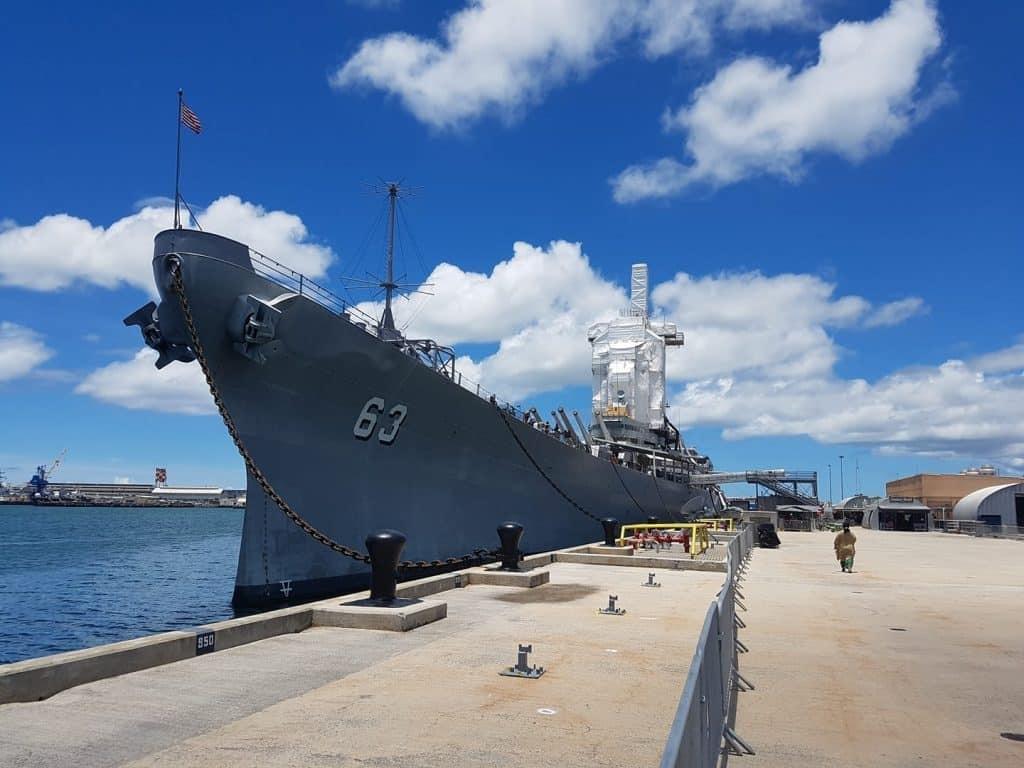 Mahalo to Shane Wernert for sharing this Aloha Friday Photo with us. Shane got this great capture of the USS Missouri Battleship Memorial in Pearl Harbor on Oahu. The Mighty Mo sure looks strong and proud as she basks in the sun.
We chose this photo for this Friday because of Memorial Day Weekend in this USA. It's a time to pause and reflect on the great sacrifices that have been given for freedom.
If you are going to be on Oahu this weekend, check out these great Honolulu Memorial Day events.
Happy Aloha Friday!