Aloha Friday Photo: Byodo-In Temple on Oahu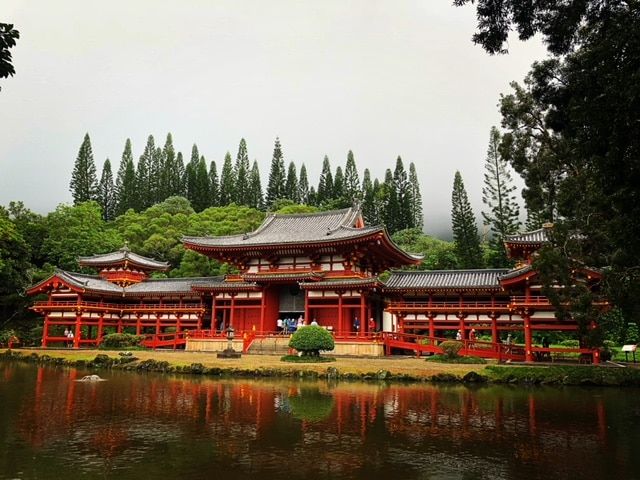 Mahalo to Toni McIntire from Tampa, Florida for sharing this lovely photo with us for Aloha Friday Photos. Toni took this photo of Byodo-In while on her honeymoon to Oahu.
Byodo-In is definitely a marvelous place to see and one that we include as part of our Oahu vacation itinerary.
Happy Aloha Friday!