Aloha Friday Photo: Morning a Anaeho'omalu Bay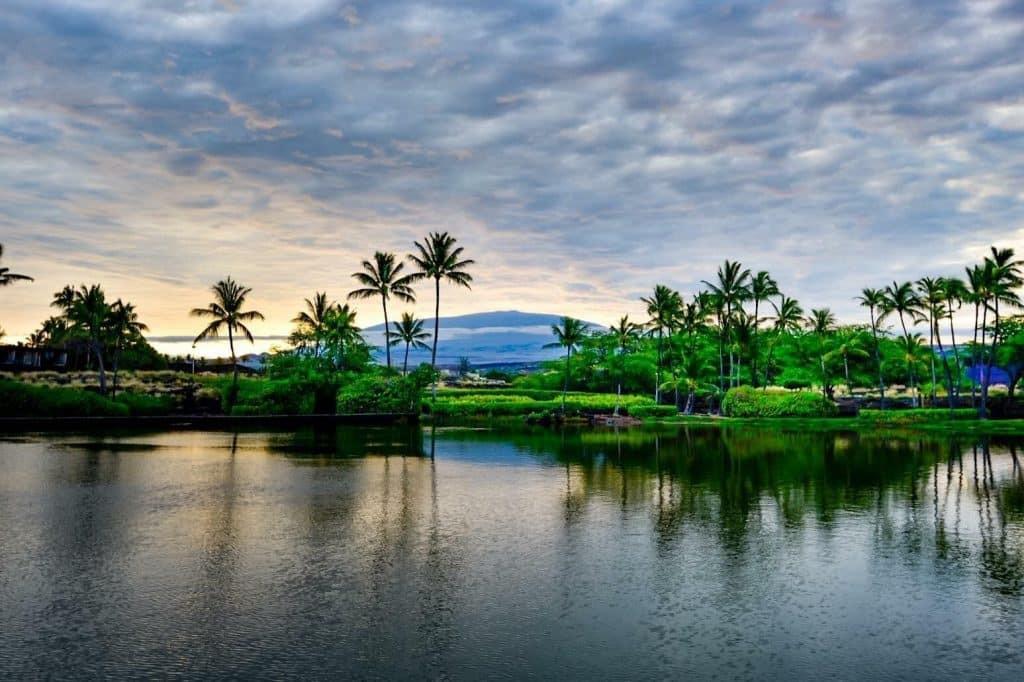 Mahalo to Hawaii Island photographer James Grenz for sharing this lovely Aloha Friday Photo with us.
James' photo was taken with morning light at Anaeho'omalu Bay on the Kohala Coast of Hawaii (Big) Island. What a lovely scene with the dappled clouds and crisp view of the volcano in the background are so pretty. We also like the bright green trees and shrubs reflecting on the bay.
Here's a link to James' instagram account if you'd like to follow more of his Hawaii photos.
Happy Aloha Friday!