Advice for choosing the best luau for your Hawaii vacation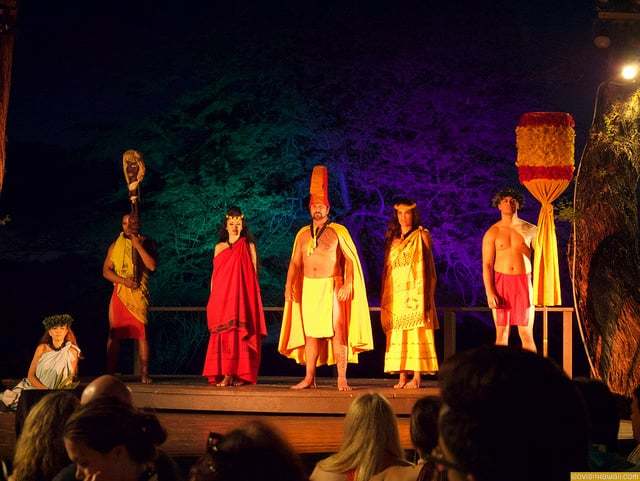 Going to a luau is a lovely way to spend an evening tasting Hawaiian foods and taking in a Polynesian dance show. Over the years, we've written some helpful luau advice that we want to make sure you know is available.
First, if you've never been to a luau in Hawaii, learn what to expect with our first-time guide to a Hawaiian luau. We cover everything from costs to what to wear and much more.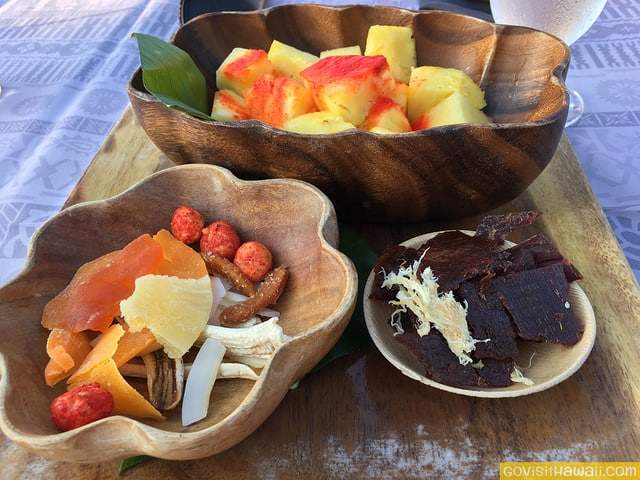 Next, we've just updated our individual island luau guides to include current pricing and more links to reviews. You can find those guides here:
– Hawaii (Big) Island luau list
If the cost of a luau is beyond your vacation budget, on each of the four major islands, you can see a free hula or Polynesian dance show. We've been to almost all of them and the quality has always been impressive. See our list of free hula shows in Hawaii.
Have you been to a luau on your Hawaii vacation? How was your experience?