Where to go for nightlife in Hawaii?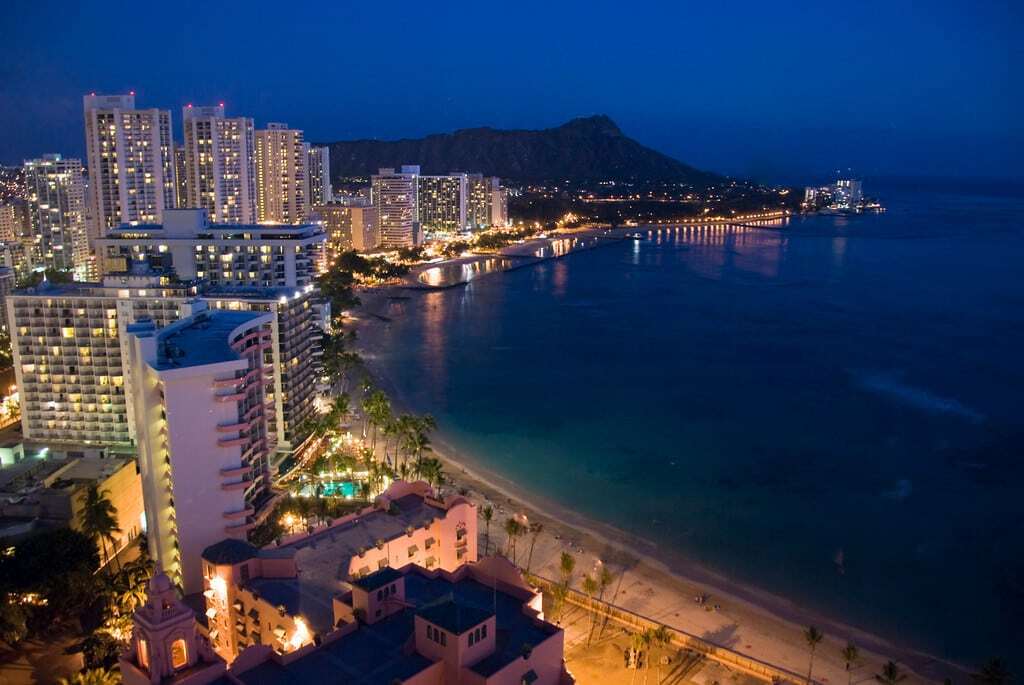 What is there to do in Hawaii in the evening? What's the nightlife like? We'll attempt to answer those questions and point you in the right direction.
Before we dive into this topic, we should note that we have only been to a few bars and clubs in Hawaii as part of business functions. Though we don't typically go to nightclubs in Hawaii, we do keep our finger on the pulse of all things Hawaii and have general knowledge of where you can find bars and clubs.
If nightlife is one of your top must-haves for a Hawaii vacation, then Honolulu, Oahu should definitely be your destination. Oahu has the most nightclubs and bars in all of Hawaii. You can find lively bars and clubs in downtown Honolulu, Chinatown and Waikiki. Yelp is a good source for a list of places and reviews. Here's a Yelp link of Honolulu neighborhoods that you can explore.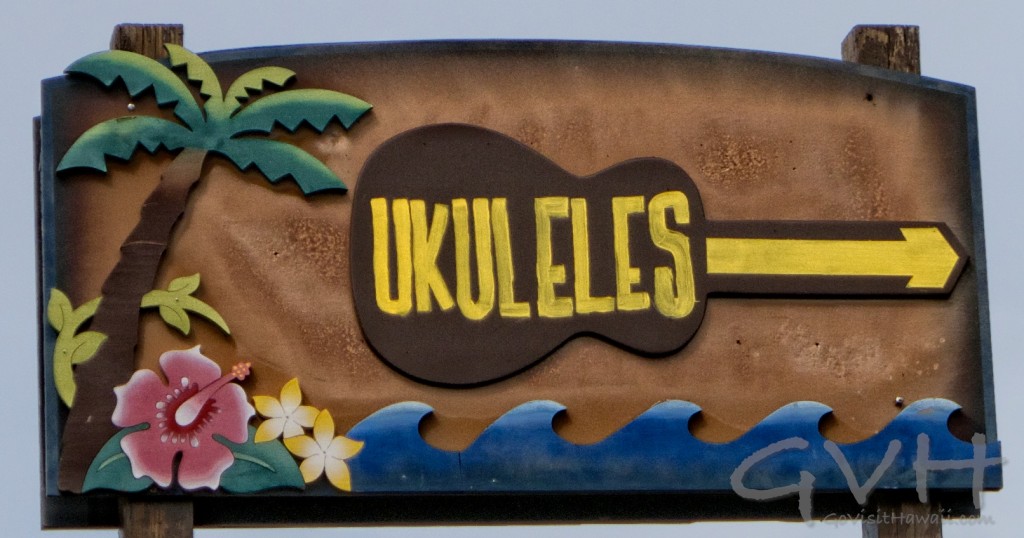 On the other major islands — Maui, Kauai and Hawaii (Big) Island — you won't find quite as many nightclubs, but you will find several laid back bars with live music or karaoke. Live music can consist of popular Hawaiian songs played on a ukulele and/or slack key guitar. You may hear some Jawaiian music, which is a blend of Hawaiian sounds with Jamaican Reggae. You might also simply hear a cover band.
Here are some nightlife pointers for the neighboring island:
Maui – Lahaina's Front Street is perhaps the island's liveliest spot. You can find several oceanfront, open-air bars and restaurants. For more Maui nightlife guidance, check this Yelp link.
Kauai – You can find a smattering of bars with live music in Kapaa, Lihue, Hanalei and Poipu. Check this Yelp link to find reviews of bars and such.
Hawaii (Big) Island – You'll find a some bars with live music around this big island. For tourists, Kailua-Kona (more commonly known as just Kona), has several bars to stop in for music near Ali'i Drive. Here's a link to Yelp nightlife for the entire island and this link is just for Kona town.
Other great things to do at night in Hawaii
Evenings in Hawaii are usually very pleasant to enjoy lots of activities, such as:
luau
sunset sail
pau hana (happy hour) where you can get good deals on appetizers and drinks
What's your experience with nightlife in Hawaii? Do you have a favorite spot for live music in Hawaii?