Aloha Friday Photos: Orchids gone wild :-)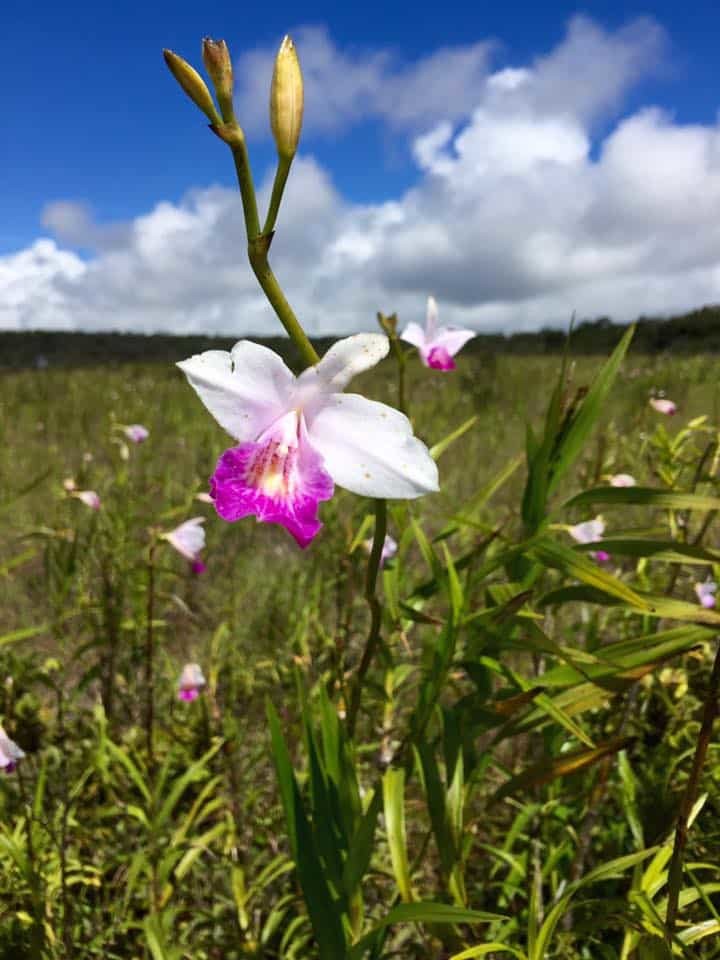 Mahalo to Casey Holt of Valley Springs, California for sharing this lovely photo with us for Aloha Friday Photos. Casey captured this wild orchid at Hawaii Volcanoes National Park on the Big Island. Isn't it amazing that this beautiful, intricate flower grows so easily in the wild in Hawaii?
Casey must have really enjoyed his time on Hawaii Island as he indicated he's moving there this fall!
Happy Aloha Friday!