Aloha Friday Photo: Oahu North Shore Sunset Sky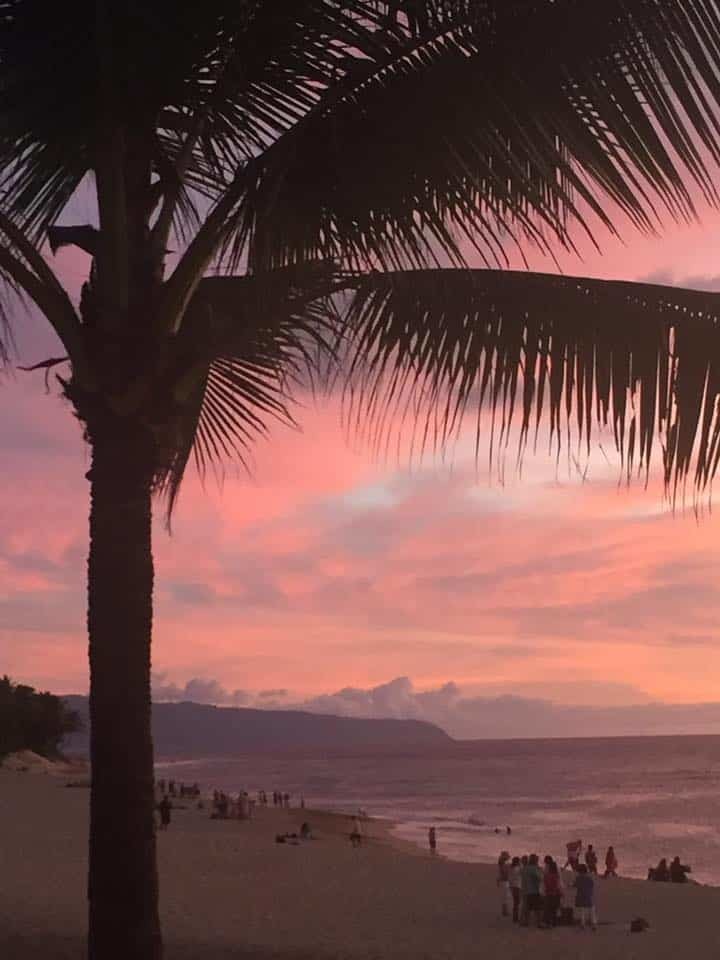 Mahalo to Hilary Gregoire for sharing this beautiful Oahu photo with us for Aloha Friday Photos. She tells us that she drove to the North Shore her kids just before sunset. They stopped to take a swim and finished just in time to see all these beautiful colors. What a beautiful way to end the day!
Happy Aloha Friday!
—
Do you have a Hawaii photo that you'd like to share for our Aloha Friday Photos series?