Aloha Friday Photo: "Such a breathtaking place"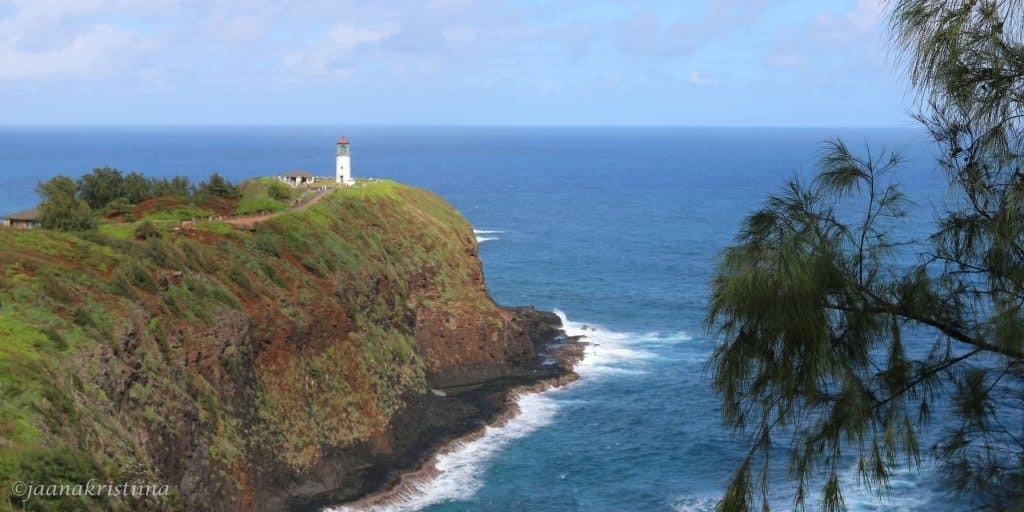 Mahalo to Jaana Nuutinen from Brisbane, Australia for sharing this gorgeous lighthouse photo with us for Aloha Friday Photos.
Jaana took this photo at Kilauea Lighthouse while visiting Kauai with her daughter. She described this view as "such a breathtaking place." Yes, indeed, it is, which is why we list it in our recently published Kauai vacation itinerary and travel planner.
Happy Aloha Friday!