Aloha Friday Photo: "Winter Visitors"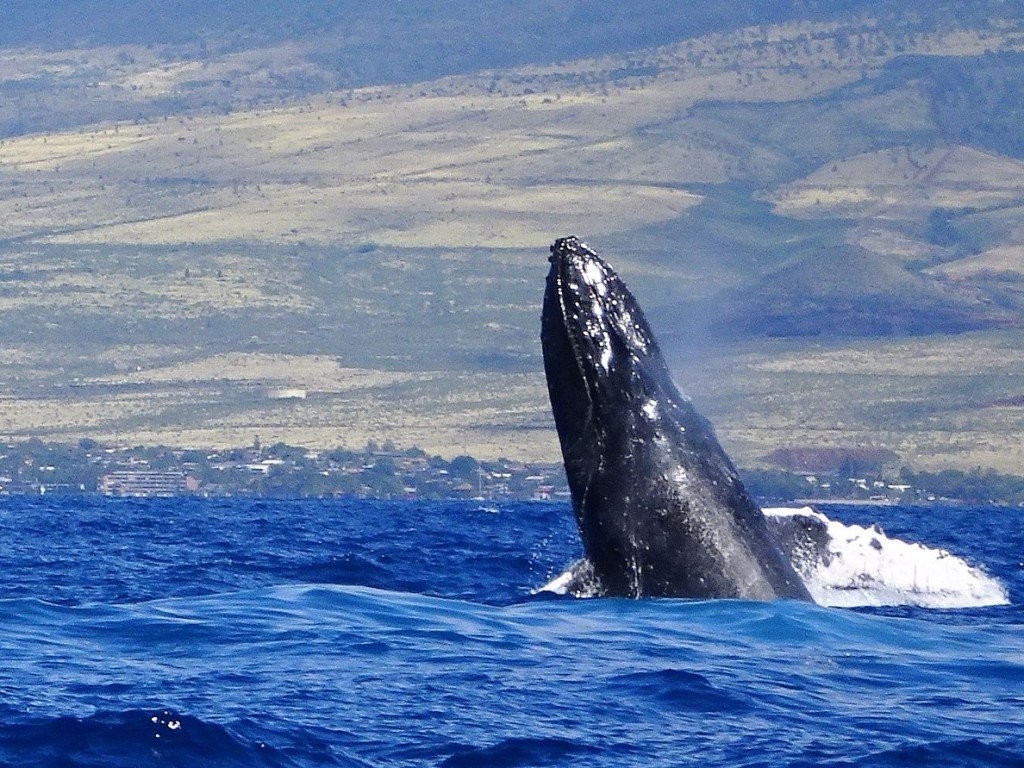 Mahalo to Carol Zilic of Naperville, Illinois for sharing this outstanding whale breach photo with us for Aloha Friday Photos. Carol visited in February, which is the peak of Hawaii's winter humpback whale season. Here's what she shared,
Whales were very busy breaching on this trip with Captain Steve's 2 hour whale watch in Maui. It always is tons of fun-you never know what your trip will have for you.
It seems that both Carol and this humpback whale were enjoying their winter warm-up visit to Maui. What a thrilling sight and perfectly timed shot!