Do you have 2017 Hawaii vacation plans? (Hawaii calendar giveaway)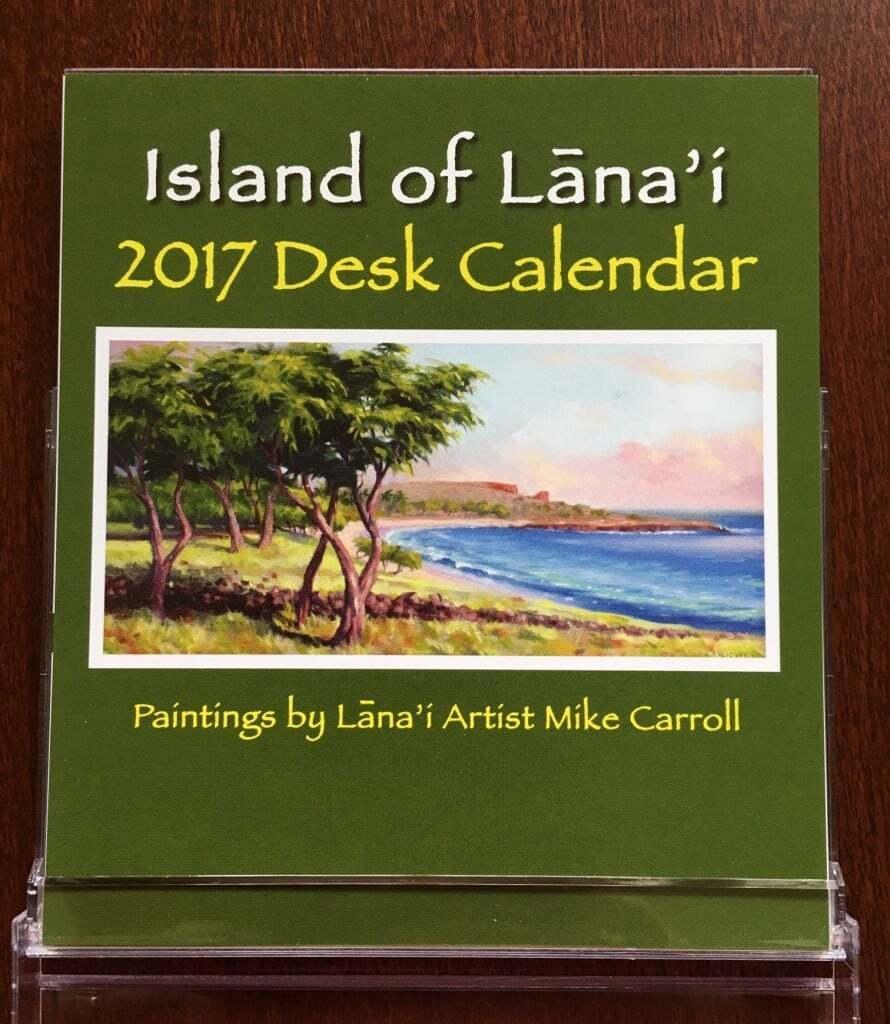 As our thoughts start to turn towards the new year, our wish for you is that 2017 includes a visit to Hawaii. Is a Hawaii vacation in your plans and/or dreams? Please comment to let us know of your 2017 plans to visit Hawaii.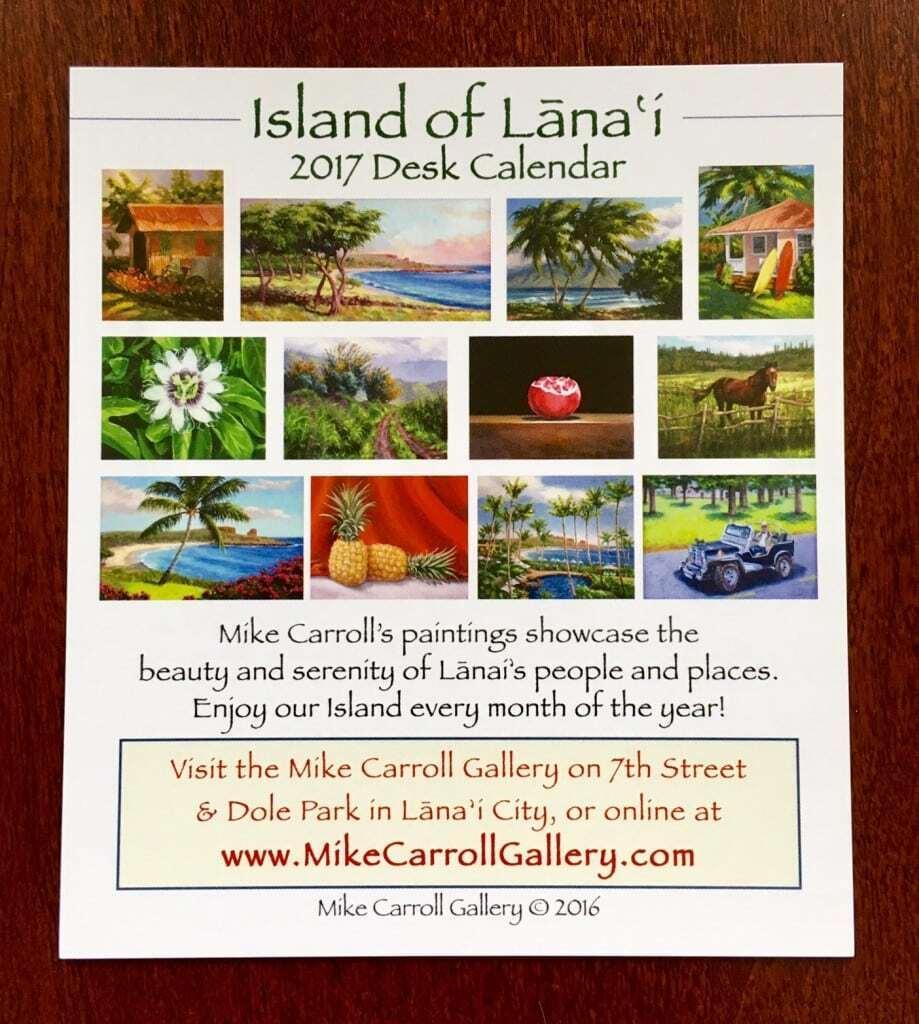 From the comments, we'll randomly choose a winner of this gorgeous Lana'i desk calendar by our favorite Hawaii artist, Mike Carroll. Enter your comment by December 31, 2016 to be eligible to win. One entry per person, please. Be sure to use a valid email address in the appropriate window/box, so that we can contact you if you are chosen as the winner. If you are a first time commenter, please allow a few hours for your comment to be approved and displayed.