Hawaii vacation deals & news: October 5, 2016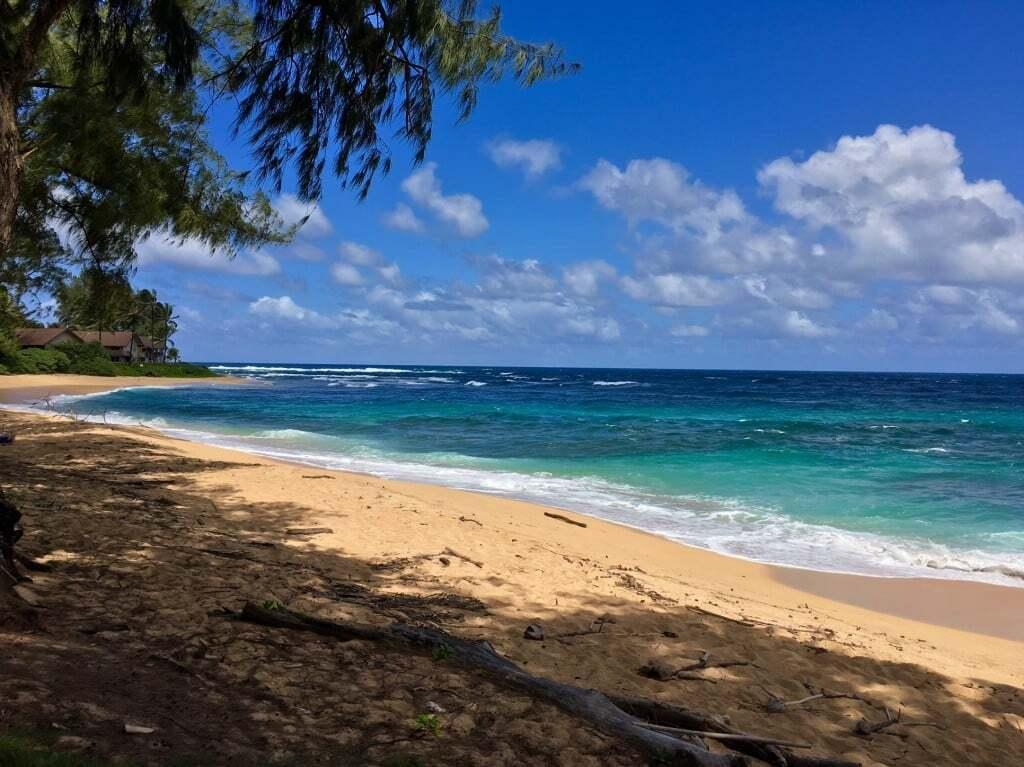 – We're back from an amazing trip to Kauai. If you were following along on my Instagram or our Facebook accounts, hopefully you enjoyed Kauai's spectacular scenery. We'll have much to share about our Kauai adventures in the coming weeks.
– Hilton properties in Hawaii are offering a free night in paradise. Stay five nights or longer and get one night free. Learn more here
.
– There's a new hotel in the Wailea area of Maui — the Residence Inn Maui Wailea. It's not beachfront, but it does have ocean views.
– The 2017 Lana'i desk calendars by artist Mike Carroll are now on sale for $14.95 each. If you buy multiple calendars (great gifts for Hawaii lovers) you get a price break. We've been getting these calendars for many years because the artwork is amazing.
– If you'd like to catch a show on your Oahu vacation, Hawaii Theatre just released their 2016-17 season line up. Learn more here.
– After an extreme flash flood, Maui's Iao Valley park was severely damaged. It is currently closed indefinitely while clean up and repairs are underway. Read more here.
– Hawaii's Department of Land and Natural Resources advises ocean users to use extra caution during October to avoid shark bites.   October is a peak month for shark bites in Hawaii. Since 1980, 21% of unprovoked shark bites occurred in October. Even though there's an uptick of attacks in October, a very, very, very small percentage of ocean goers are attacked. It's worth repeating what we shared in our sharks in Hawaii post that the probability of death by lightning or fireworks far exceeds that of a shark. The DLNR advises, "The best thing ocean users can do to minimize their risk of shark bites is to utilize beaches with lifeguards, stay near other people, and don't go too far from shore. Also, avoid murky water and areas near stream mouths." (More safety tips can be found at the Division's shark web site,  hawaiisharks.org.)