Aloha Friday Photo: Ko Olina at sunrise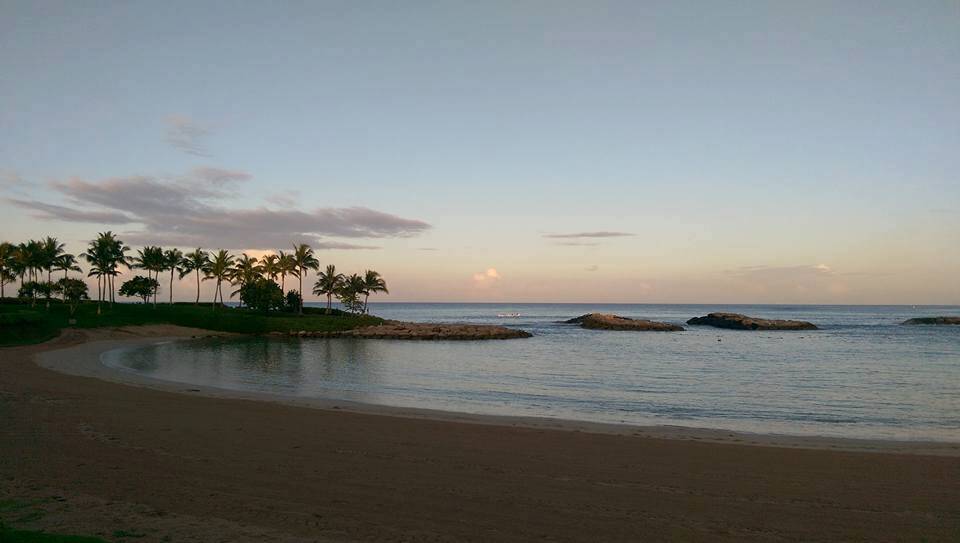 Mahalo to Crissi Merkel for sharing this serene photo with us for Aloha Friday Photos. She took this pic on a sunrise walk around the Ko Olina lagoons of west Oahu.
As Crissi shared this photo, we could tell that this photo brought back great memories and that she longed to return. She closed her note by saying, "Time to plan another trip. Hawaii has my <3" Many of us can relate. Right?
Happy Aloha Friday!