Aloha Friday Photo: A walk with a view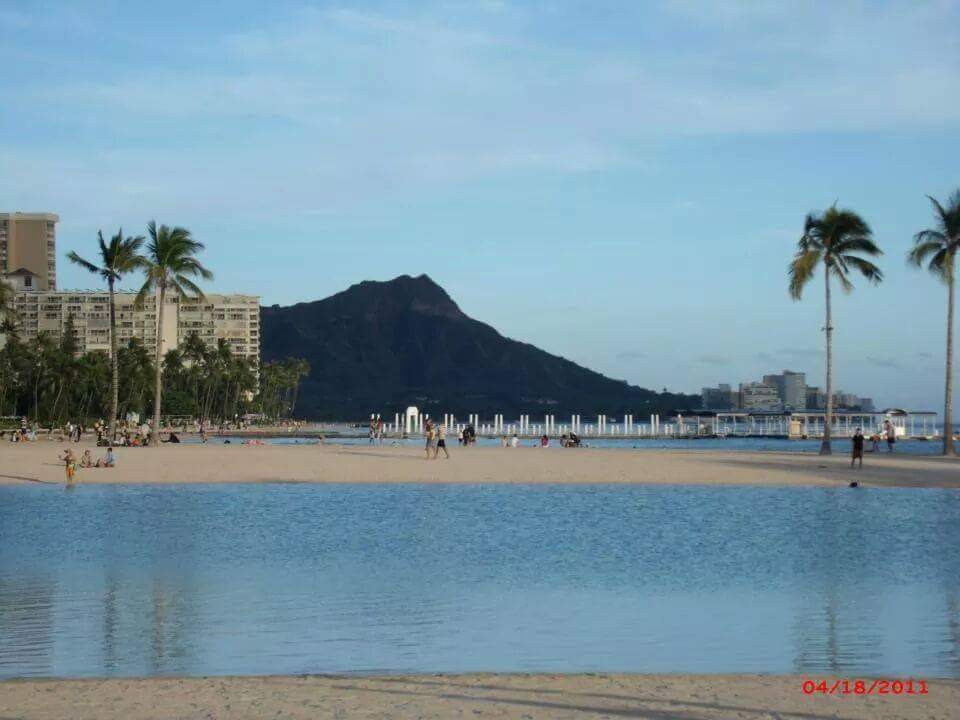 Mahalo to Spring Jacka from Quinter, Kansas for sharing this great view with us for Aloha Friday Photos. Here's what Spring tells us about this photo:
My husband and I got to visit Oahu in 2011. It was our first real vacation anywhere and we absolutely loved every second of it. I caught this shot of Diamond Head from the Hilton Hawaiian Village Lagoon as we were out walking around enjoying the sun and ocean air.
Happy Aloha Friday!