Aloha Friday Photo: 9/11 Remembrance with Hawaiian Aloha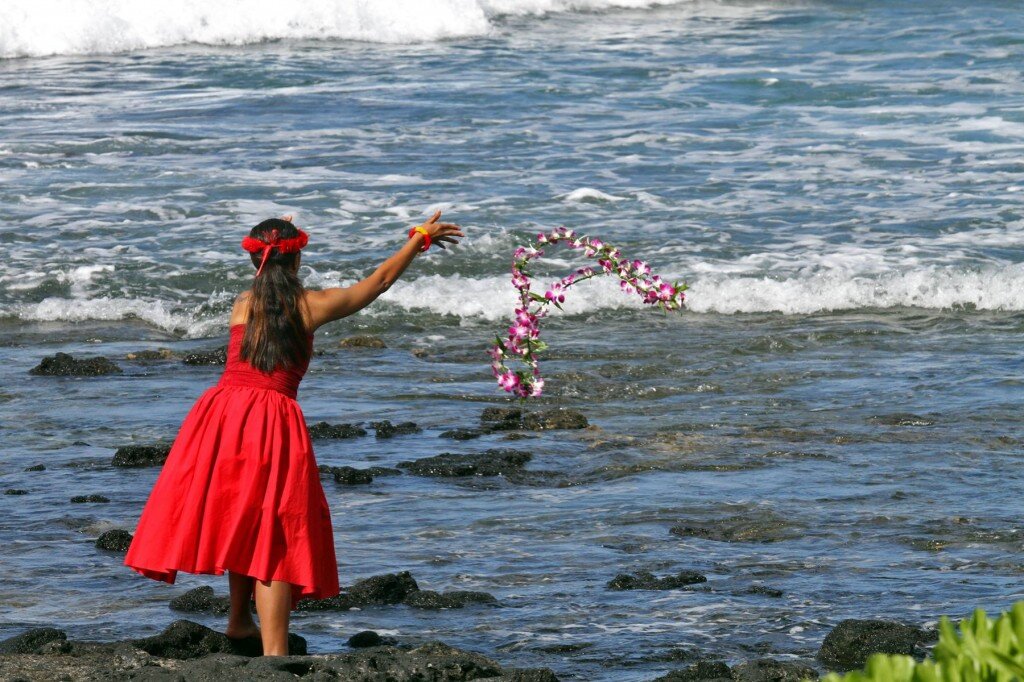 Mahalo to Tom Sakiyama for sharing his lovely photo with us for Aloha Friday Photos. Tom captured this Hawaiian-style tribute on a September 11th in years past. Here's how he described this moment of remembrance:
A community lei returned to the sea on 9/11 in memory of those lost to Hurricane Iniki in 1992, and the attacks on the United States in New York, Pennsylvania, and Washington, DC.
What a beautiful way to honor this day of remembrance with a Hawaiian tradition.