Aloha Friday Photo: Ma'alaea Morning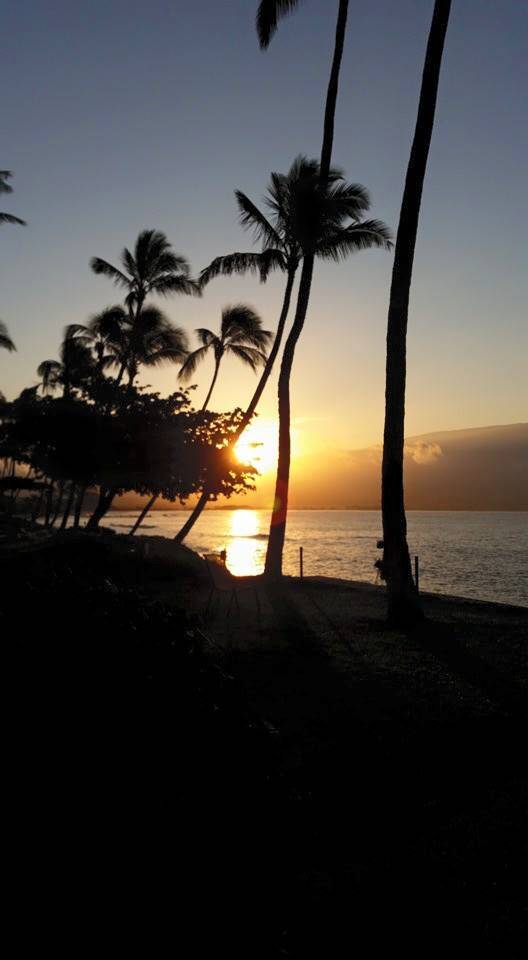 Mahalo to Susan Sims for sharing this photo with us for Aloha Friday Photos. Susan took this peaceful sunrise picture from Ma'alaea Bay on Maui.
In this photo, the coconut trees appear to be reaching out to welcome the new day's sun. What a lovely way to greet the day.
Happy Aloha Friday!