Hawaii vacation deals & news: April 7, 2015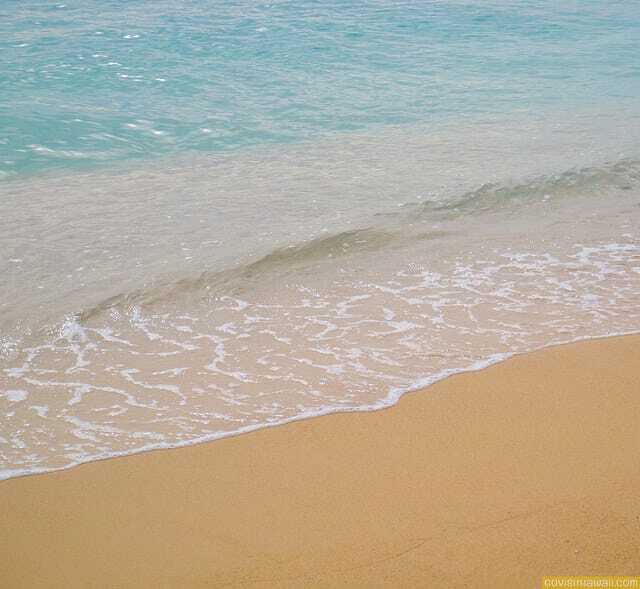 * Travelzoo has an excellent voucher offer for the recently renovated Turtle Bay Resort on the peaceful North Shore of Oahu. There are a couple of voucher purchase options — either a three-night or five-night voucher. You can combine multiple vouchers for longer stays. The five-night voucher price starts at $1,119 which equates to an average nightly rate of $224. For comparison, the best price I was able to find elsewhere was $350 per night. The three-night voucher price starts at $699, which works out to $233 average nightly rate. Note that there's a $35 resort fee. Learn more about the voucher options and details here.
* One of the best Maui deals that I've seen recently is the Makena and More – 5th night free and free breakfast deal at Makena Beach and Golf Resort. Parking and wifi are included and there are no resort fees. With a five-night stay and factoring in the fifth night free, rates are $263.20, which is well below the Maui average of over $300. Learn more about the deal here. (Note: be sure and scroll below the large photo of the resort for the deal details.)
* Virgin America announced they're adding service between San Francisco and Oahu and Maui. Fares are on sale for $398 roundtrip. Learn more here.
* Hawaiian Airlines is offering a chance to win 100,000 air miles for installing and using MileFinder. Learn more here.
* In TripAdvisor's 2015 Travelers' Choice Awards for the best US beaches, Hawaii was well represented with seven beaches making the list. You can learn more about these award-winning beaches here.
* Hopefully you all figured out that our April 1st post about an escalator to the top of Diamond Head was our annual April Fools Day joke. Just in case you weren't sure, we want you to know that it's not real. It was just a bit of far-fetched fun.