The Best Coupons in the Hawaii Entertainment Book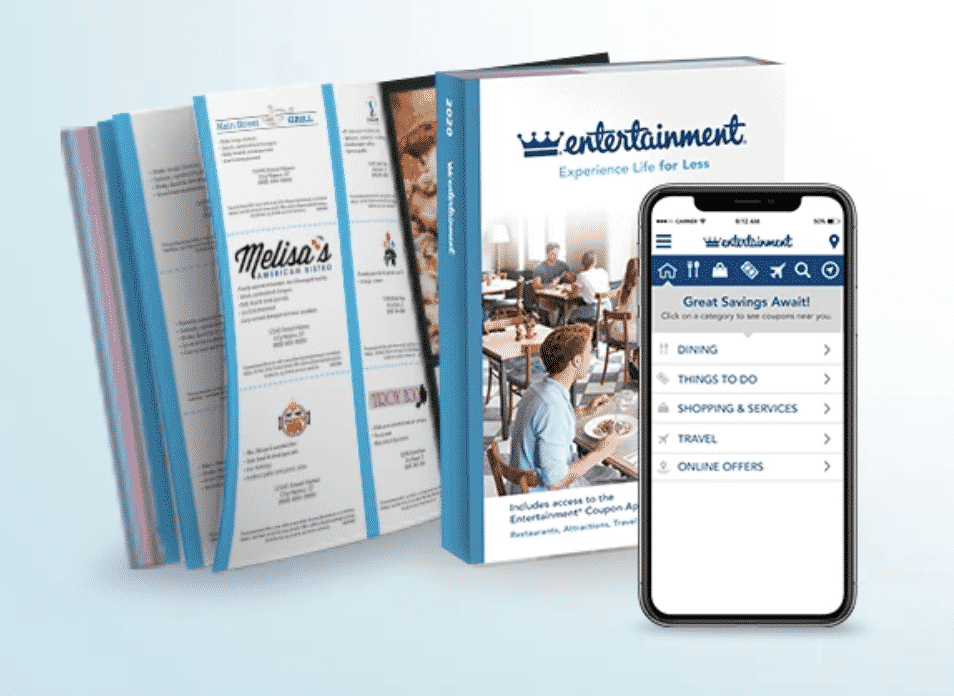 The Hawaii Entertainment Coupons can help you save money on your Hawaii vacation expenditures for dining and activities — mainly for an Oahu vacation. If you've wondered if the book is worth the purchase, we thought it would be useful to comb through our book to list the coupons that caught our eye for use on a Oahu vacation.
** 2023 UPDATE – we have noted the best Hawaii coupons that are available in the 2023 digital edition. <— Click that link for the 2023 update. **
Dining
There are many dining coupons but many of them are for fast food and chain restaurants. After sifting through the 2021 coupon book, the only really good dining coupons that we'd most likely use while vacationing on Oahu:
– Chart House restaurant. This waterfront restaurant is located just off the edge of Waikiki at the Ala Wai Boat Harbor. (Verified for 2021)
– Aloha General Store in Haleiwa shave ice discounts. We've personally used this coupon. Their shave ice is excellent! (Verified for 2021)
– Teddy's Burgers is a popular burger chain in Hawaii. (Verified for 2021)
Activities
– Polynesian Cultural Center admission – last we checked, this coupon has a value up to $40. The evening luau and show would have to be purchased separately. You may want to consider deals offered directly through the Polynesian Cultural Center as that might save more money. (Verified for  2021)
– Paradise Cove Luau –  For a comparison of luaus see our Oahu luau page. (Verified for 2021)
–  Pacific Aviation Museum in Pearl Harbor – this is another coupon we've personally used. (Verified for 2021)
– Dole Plantation (Verified for 2021)
– Windward Watersports  (Verified for 2021)
– Ko'Olina Cat catamaran tours (Verified for 2021)
– A-1 Tours. For reference, see our comparison of Oahu helicopter tours. (Verified for 2021)
I also saw discounts for surfing lessons, stand up paddle board lessons and rental, kayak rental, snorkel rental, and parasailing. Each coupon comes with its own fine print and instructions for redeeming the discounts.
The Entertainment Books vary in price throughout the year. The suggested retail price is $35 plus shipping, but we've purchased them for as little $10 when we catch a sale.
Most coupons are valid through December 30, 2021.
We like have the actual coupon book as we find it's easier to flip through it to see what's available. They do offer a digital membership that you can view online or via their app.
For additional insight on Hawaii Entertainment books, check out our post asking readers to weigh in.