Aloha Friday Photo: Lovely Lawai Valley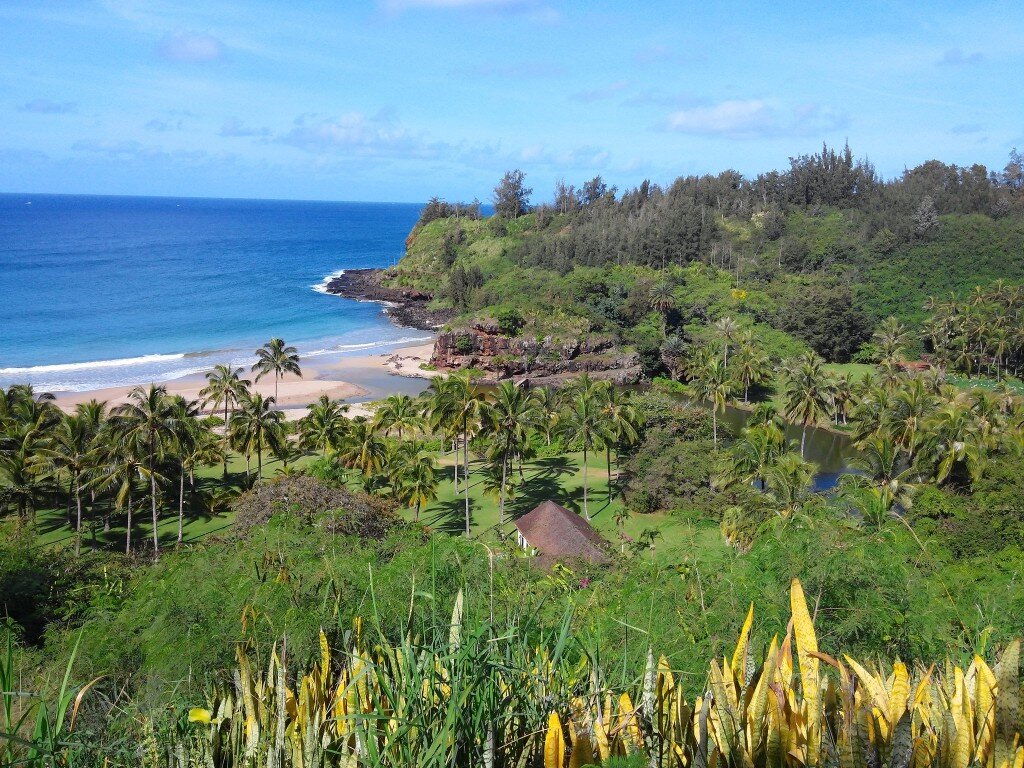 Mahalo to Lorie in Missouri for sharing this lovely photo with us for Aloha Friday Photos.
Lorie took this photo of Lawai Valley while touring Allerton (read our review of Allerton) and McBryde Gardens when she visited Kauai in June 2014. Lorie tells us that this photo is her favorite and the most stunning view. We agree with Lorie, this view is absolutely beautiful and practically worth the garden tour admission alone.
It seems that the Garden Isle left quite an impression on Lorie as she shared, "My heart will always be in Kauai." With views like this one, we can all understand why!
Happy Aloha Friday!