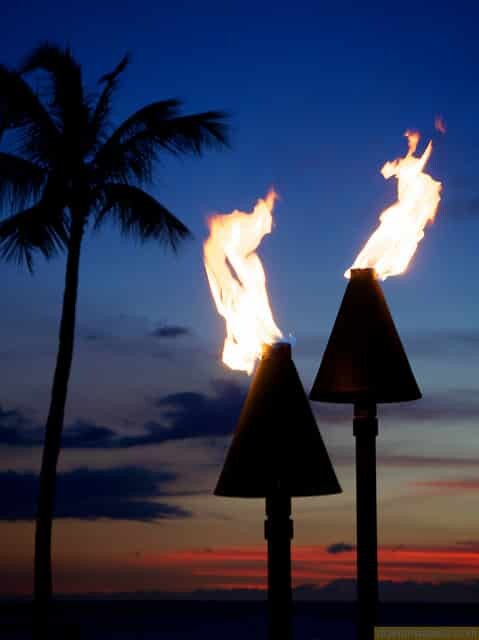 We need your help, please!
If you have enjoyed the Hawaii photos, videos and articles on Go Visit Hawaii, will you please take a few seconds to vote for Go Visit Hawaii as a top travel blog?
Here's how to vote:
 1.  Click this link to vote. Note: the poll closed as of 3pm EST Monday, November 17. Winners will be announced November 21.
2.  After the link opens, click the button to the left of Go Visit Hawaii
3.  Click the Vote button.
Voting is very easy, fast and you don't have to register or provide any information.
We are grateful for the nomination of best travel blog. The vote is hosted by an excellent consumer advocate site, Elliott.org.
Mahalo for your support!