Go Visit Hawaii celebrates 8 years!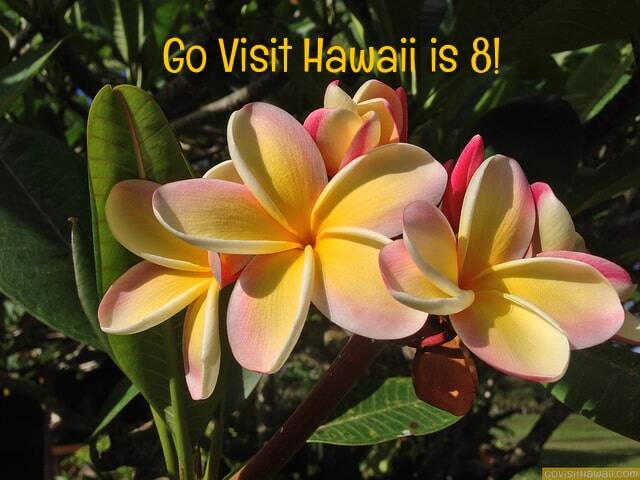 A question that folks frequently ask me is — how did I get started running my own online Hawaii travel guide at Go Visit Hawaii? My answer is — I just started writing. I realized that I had a passion to share Hawaii travel advice and so I began to write, one blog post at a time.
Back in October 2006, I had no idea Go Visit Hawaii would become the leading, independent Hawaii travel blog and a viable small business. Fast forward to eight years later, I've written over 2,100 articles we're still going strong. Running Go Visit Hawaii has been a huge blessing that we thank God for providing.
We wish to extend a huge mahalo to readers, friends and advertisers who have encouraged and supported us in these eight years!
What will year nine bring? We're excited to see what's in store!
Mahalo for joining us on the journey!