Aloha Friday Photo: Oahu North Shore Rainbow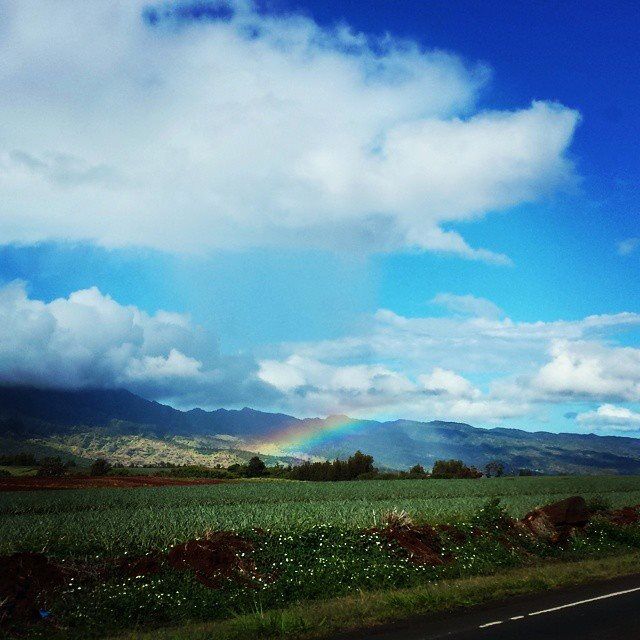 Mahalo to Ken Mulse for sharing this beautiful Oahu rainbow photo with us for Aloha Friday Photos. Here's the story behind Ken's photo that he took in August:
I caught this photo on the North Shore on the way to Sharks Cove on Sunday. Hope you like it as much as I do!
We sure do like it, Ken. This shot makes us want to take a scenic drive around Oahu right now.
Happy Aloha Friday!