Hawaii vacation deals & news: June 3, 2014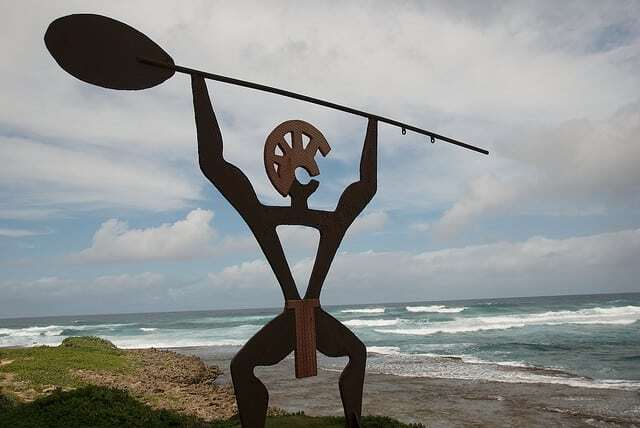 * Travelzoo has a great deal for a getaway at Turtle Bay Resort on Oahu's beautiful North Shore. The deal starts at $599 for a three-night stay, which works out to just less than $200 per night for this four-star, newly refurbished hotel. They're also offering five-night stay for $999, which also works out to just under $200 per night. For the three-night stays, you also receive $100 food and beverage credit or for the five-night stay, you get $200 credit. Bonus!
* Living Social almost always has great Hawaii Escape (hotel/getaway) deals. You can save an additional 10% off, up to $100, with promo code VACAY10 for Escape transactions purchased by June 6, 2014. For Hawaii, check out this Living Social Hawaii Escapes page.
* Hawaii Entertainment coupon books are on sale for $9.99 plus $1 shipping through June 8, 2014. If you're going to Oahu, this coupon can definitely help you save money on activities and dining. See our discussion for more details on the Hawaii coupon book.
* The peer-to-peer ridesharing app, Lyft, claims that they can help you save between 20 – 30% as compared to the cost of cab rides. Lyft launches in Honolulu on Thursday, June 5, 2014 at 7pm. (Updated: 6/3/14 at 3:30pm EDT)
* Engineering Working Group issued their 2014 guide to the safest/best beach and sport sunscreens.
* A new health and wellness retreat and spa, Lumeria, has recently opened in Maui.