Aloha Friday Photo: Palm tree magic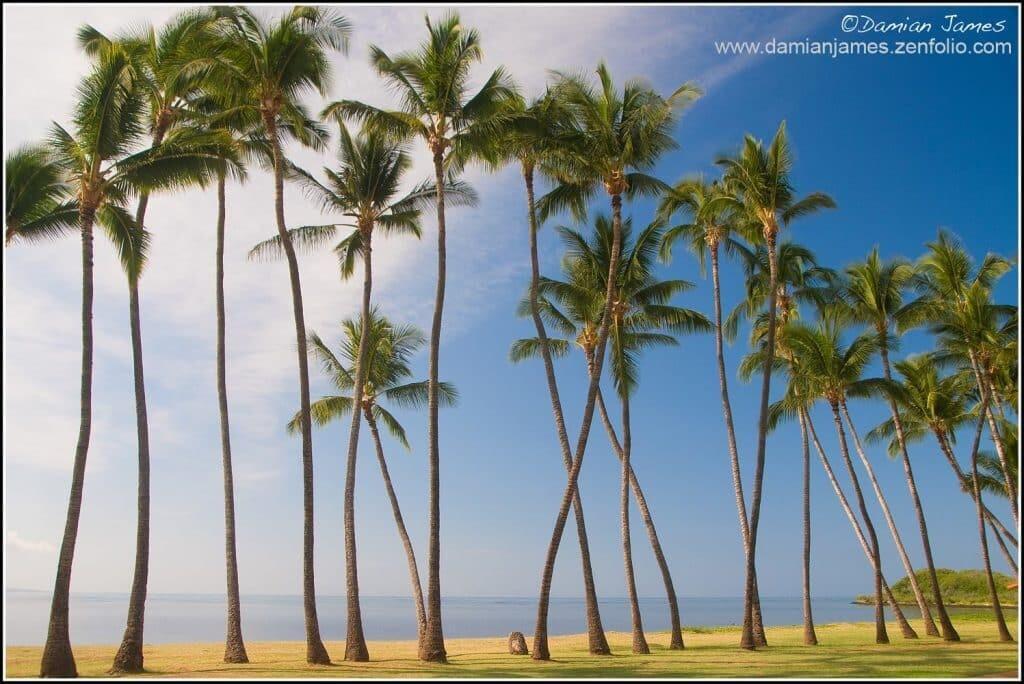 Mahalo to Damian James for supplying his gorgeous photo with us for our Aloha Friday Photo series. Damian took this photo on Molokai. From the looks of it, I believe he took this photo at Ali'i Park just east of Kaunakakai town. Isn't it stunning?
As Damian shared this photo he simply said, "Molokai…you don't know until you go!" Though only a brief statement, I think I know what Damian means. I remember my first time visiting Hawaii in Maui and looking out across the Paniolo Channel to the island of Molokai. There seemed to be so much mystery permeating from Molokai. Finally by our third visit to Maui, we decided to take a day trip on the Molokai Ferry. We knew we were only scratching the surface of such a pristine island with just a day trip. Last year, we finally took a proper Molokai trip for four days which developed a much greater appreciation for the island and all the discovery and adventure on Molokai.
Happy Aloha Friday!