Aloha Friday Photo: Sunrise above Lanikai Beach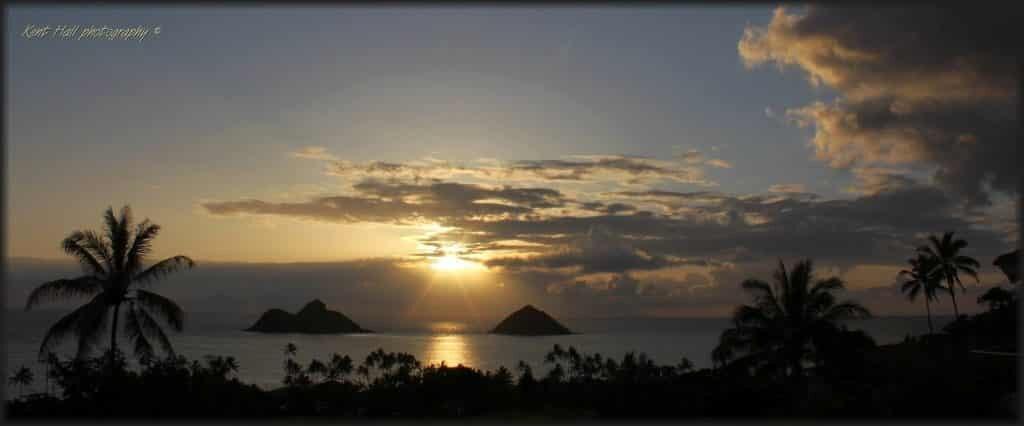 As we welcome 2014, we thought a sunrise photo would be the perfect beginning for the first Aloha Friday Photo of the new year. Mahalo nui loa to Kent Hall for sharing this beautiful shot of sunrise above Lanikai Beach on Oahu. What a lovely view to begin a new day in paradise.
Kent's photo reminds us that sunrise in Hawaii is definitely worth getting up early to see. In fact, it's a great way to make good use of jet lag.
Happy Aloha Friday!