Hawaii vacations deals & news: August 29, 2013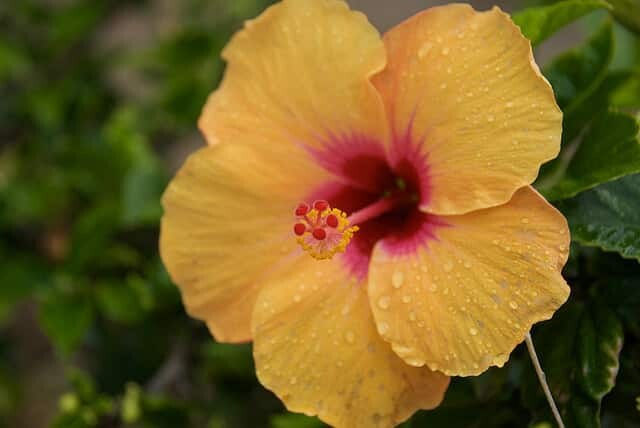 * Hawaiian Airlines has put fares to Hawaii on sale starting at $387 round trip including taxes. You must book by September 3, 2013 for travel from now through November 20, 2013.
*American Airlines put flights to Hawaii on sale with fares starting at $424 round trip including taxes. Sale prices are valid for travel between September 11 through December 17, 2013. You must book by September 13.
* Expedia has a couple of special Hawaii vacation codes to save up to $200. Please note that both discount codes expire September 16, 2013.
* Aoki's Shave Ice closed shop on August 27. I will miss seeing that bright red shack of a building in Haleiwa. They do have plans to re-open nearby in early 2014.
* I want to preface this point by saying that, statistically speaking, it is highly unlikely that you'd be attacked by a shark while swimming in Hawaii. That being said, Hawaii has seen an unfortunate uptick in shark attacks recently. Hawaii's Department of Land and Natural Resources has commissioned a study of shark movements in order to understand their behavior and patterns. Read more about this new shark study.
* We've joined the Pinterest party. Please follow us on Pinterest here.