Hawaii Vacation Deals & News: May 22, 2013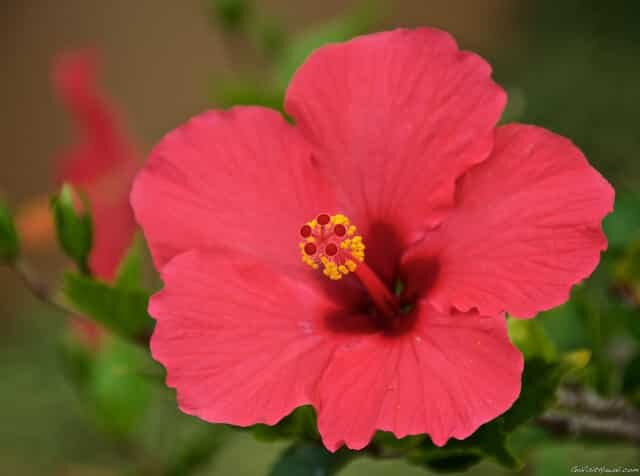 – The Environmental Working Group just issued their 2013 guide to sunscreens. I'm using that list to continue my quest to find a mineral-based (coral safe) sunscreen that doesn't make me look ghostly white. Have you found a good coral safe sunscreen?
– Unless you live by the coast, it's difficult to find rash guards in local stores. (See my post on why rash guards are excellent to use on a Hawaii vacation.) Lands' End currently has a nice selection for all ages. Their sales seem to vary from day to day, but at the moment it appears they're offering free shipping on orders of $50 or more.
– Honua Kai and Aina Gourmet Coffee are teaming up to offer a special package celebrating 200 years of coffee cultivation in Hawaii. Starting at $354 per night, this package includes luxurious, all-suite accommodation with fully-equipped kitchen, a compact rental car, tour and lunch for two at O'o Farm (see my recent O'o Farm review), a $200 gift certificate at Pacific'O restaurant in Lahaina and an Aina Gourmet Coffee Amenity Basket. This deal is based on a five-night stay. We just stayed at Honua Kai and loved it. It's located on North Kaanapali Beach on Maui.
– Through June and then again in mid-August, the Waikoloa Beach Marriott Resort and Spa offers a special rate of $179 per night. (Rates for July 1 – August 15 start at $199 per night)  Note that a $25 resort fee is in addition to the room rate. Waikoloa is a great base for a vacation on Hawaii, the Big Island.
– Attention foodies! Tickets are on sale for the 3rd Annual Hawaii Food & Wine Festival, taking place September 1 – 9, 2013 on Maui and Oahu. For more information go to HawaiiFoodandWineFestival.com
– Attention brides and grooms! Enter for a chance to win a dream honeymoon on Oahu in Maggie Sottero's Love how YOU Fit Contest.