Aloha Friday Photo: Secluded waterfall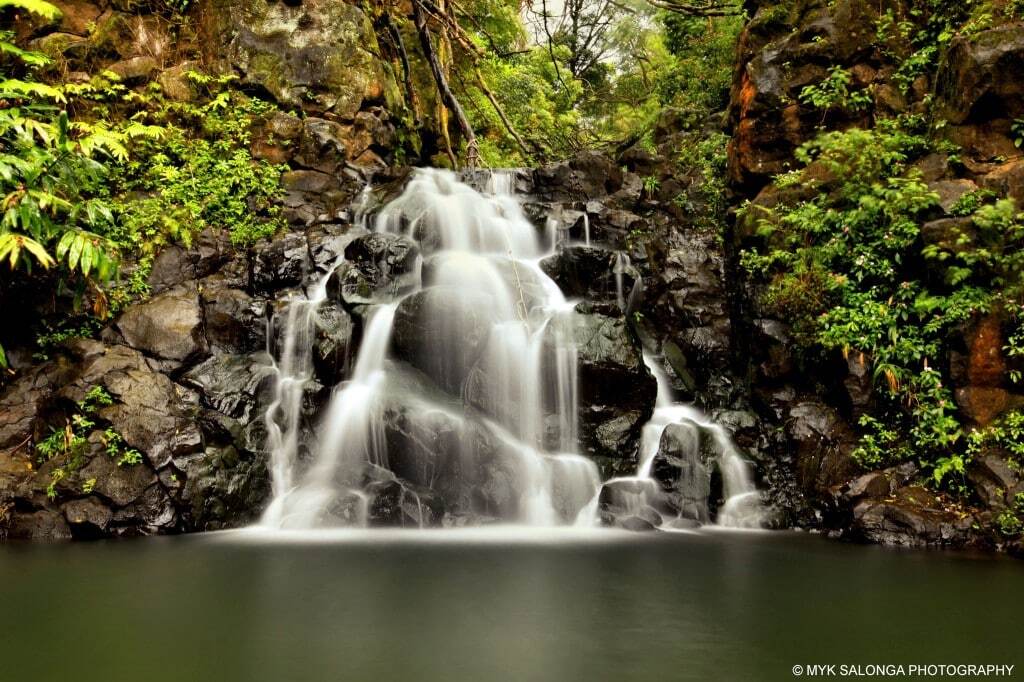 Mahalo to Myk Salonga Photography for sending this beautiful photo of a secluded waterfall in Oahu's Kalihi Valley.
When Myk posted this photo, he shared that he's "so blessed to live in paradise!" Yes, indeed, he is!
What a dreamy scene in a pristine tropical forest. I love the milky smooth photo effect that was used in this photo. You can almost hear the calming sound of the water gently cascading to the pond.
Mahalo again to Myk for sharing this secluded scene with us.