A Hawaiian lei represents more than meets the eye
May 1st is Lei Day in Hawaii. It's a day to celebrate Hawaiian culture through the lei.
A few years ago, Andy and I were on Kauai for Lei Day. We were able to observe the colorful and fragrant Lei Day festivities held at Waiohai Beach Club. (See our post with video from this Lei Day celebration.)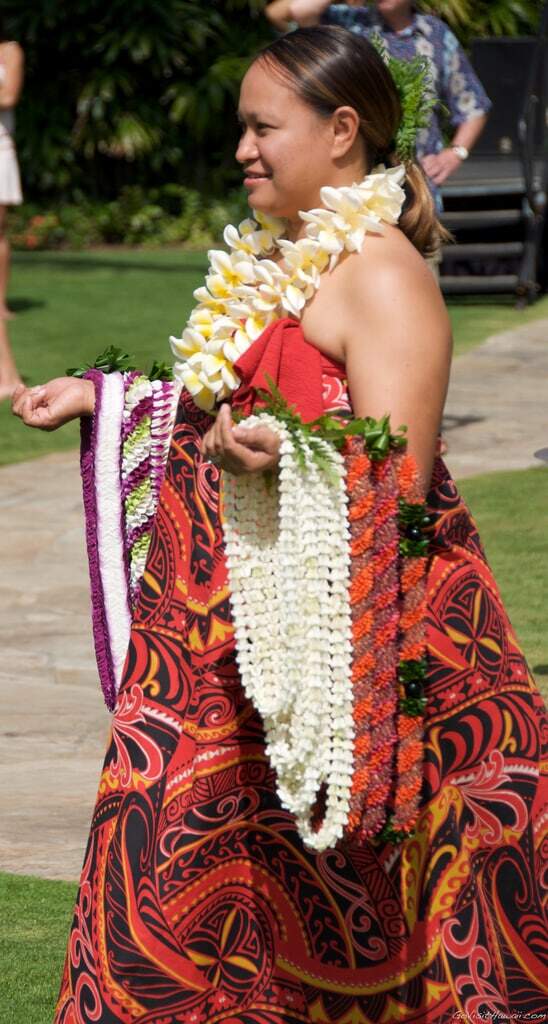 A Hawaiian culture expert by the name of Lopaka was on hand to tell about the significance of the lei in Hawaiian culture. We learned that the lei has much deeper meanings than what appears to the eye.
A lei tells a story starting with the lei maker taking a voyage into the forest to carefully collect the flowers, berries, nuts, leaves and/or feathers. The lei maker then invests their mana (energy) to create a this symbol of affection.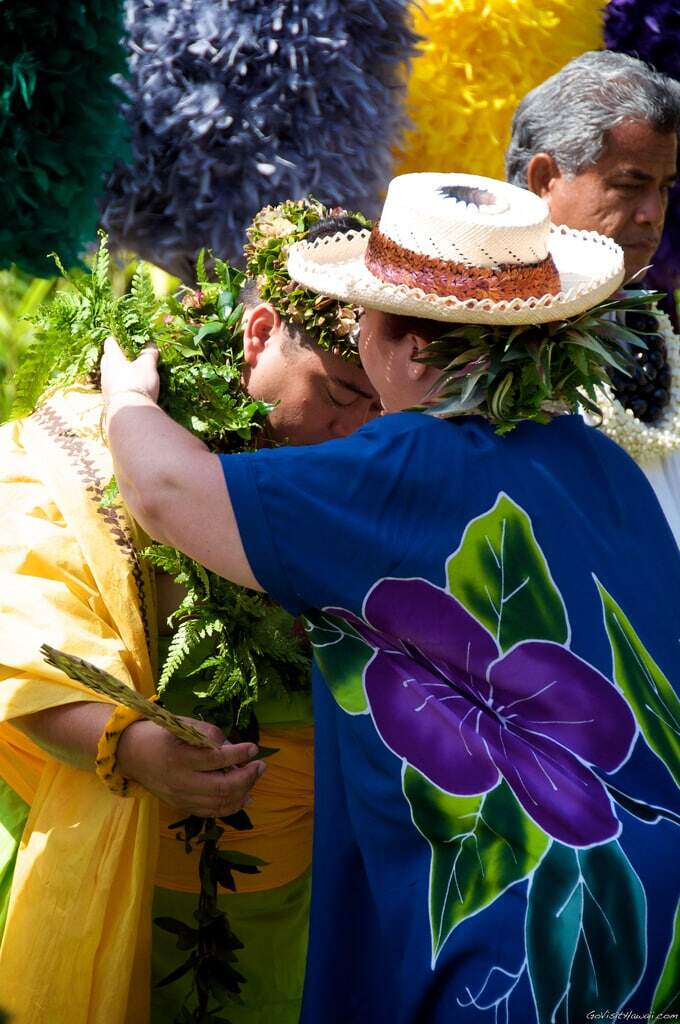 A lei is a symbolizes connection. As each flower is connected to the next, the lei represents the connection of the lei maker and the recipient. A lei can also symbolize the connection of family from elders to parents to children. On a larger scale, the lei symbolizes the connection the human race shares.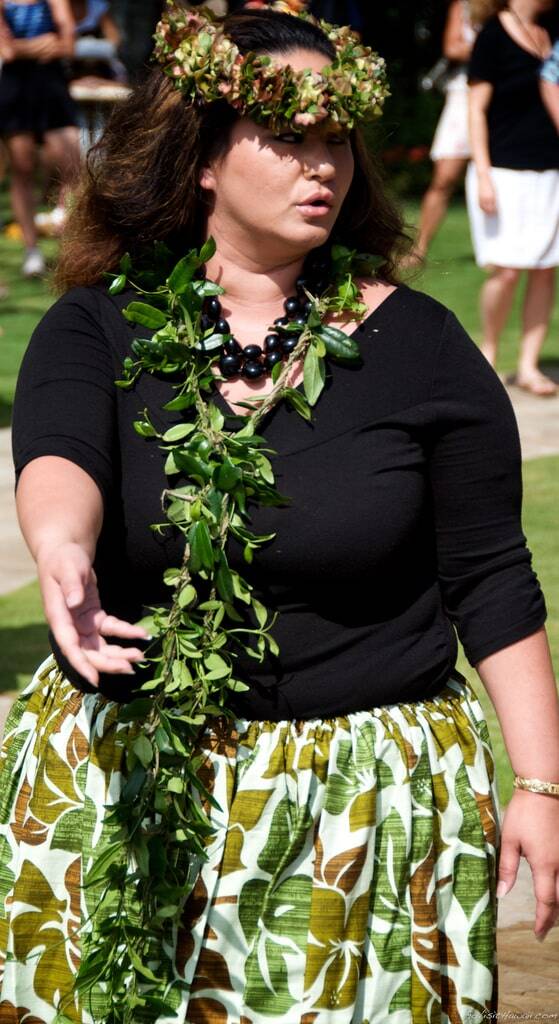 A lei emanates the love of and awareness of the aina (land) and environment. A lei maker only uses what he or she needs. After the lei fades, in Hawaiian culture, the lei recipient would usually go to the ocean. Then, after some quiet contemplation, give the lei back to the environment.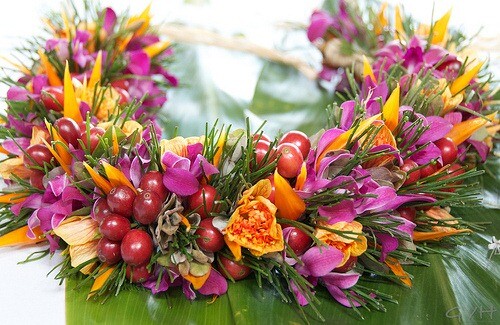 After understanding the deeper meanings of the Hawaiian lei, I appreciate them much more.
Have you been an honored recipient of a lei during your Hawaii travels?