Will you give your kokua to keep Hawaii free of litter?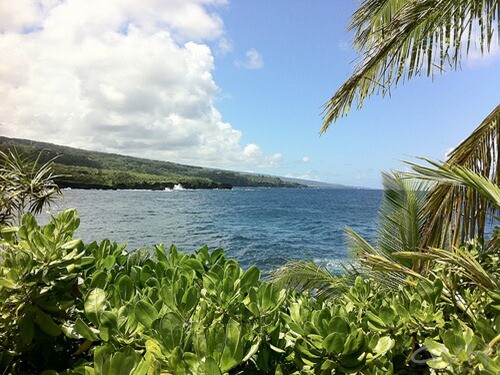 The Hawaiian word kokua means help or assistance. With Hawaii's beautiful but fragile environment, we as visitors need to give our kokua to help keep Hawaii litter-free.
A very easy way for us visitors to help keep Hawaii litter-free is to bring a reusable shopping bag. It's not only eco-friendly, it's practical, too.  As I have previously shared, we recommend you bring a reusable shopping bag that can provide multiple uses on your Hawaii vacation — like carrying your shopping, doubling as a beach bag and acting as a carry-on for your souvenirs on your way back home. We include bringing a reusable bag on our list of what to pack for Hawaii.
In 2015, Hawaii retailers will be prohibited from supplying plastic shopping bags. So, we might as well get into the habit of bringing our reusable bags now.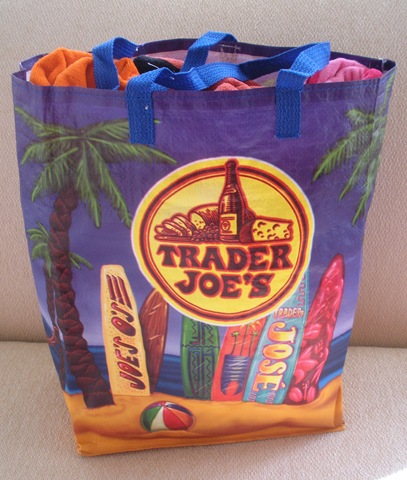 Jack Johnson has written this catchy, short song to help remind us why it's important to avoid plastic in Hawaii.

(Email subscribers: click here to view this post with the video embedded.)
With today being Earth Day, we'd love to hear how you try to make a difference to give your kokua to protect Hawaii's environment. Please comment with your ideas.