Where to honeymoon in Hawaii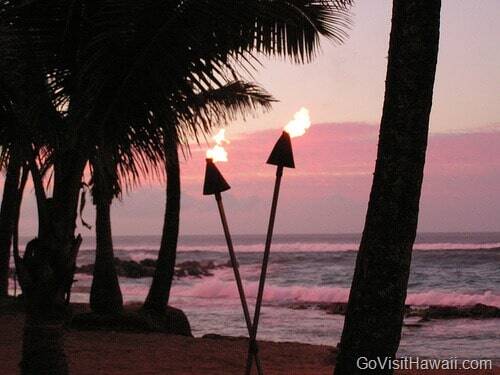 Hawaii and romance go hand in hand. Sunsets, ocean swims, rainforest hikes to plunging waterfalls are just a smidgen of the enchanting experiences that await couples visiting Hawaii. There's no wonder thousands newlyweds start their first days of wedded bliss in the beautiful Hawaiian islands.
I'm starting a new series with an island by island look at what makes each island great for honeymooners or anyone looking to celebrate romance. As we feature each island, the following list will be updated with an associated link to the article:
Before we dive into the first island in this series, I want to hear from you – especially if you've celebrated romance in the Hawaiian islands. Where did you go for your honeymoon or anniversary? Did you think it was a great choice? If so, why?