Hawaii Vacation Deals & News: July 18, 2012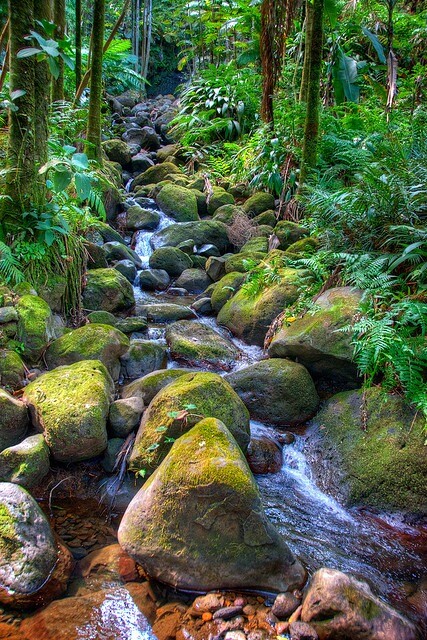 Here's the top Hawaii vacation news that's streaming to our attention.
* Waikoloa Beach Marriott has rates starting at $179 through December 25, 2012. For $199 per night, you score a room with a full ocean view. This four-star resort is located in Waikoloa on the Kohala Coast, which is a great place to stay on the Big Island. For this deal, you must book by July 27.
* Looking to get hitched in Waikiki but don't want to spend a fortune? Outrigger offers wedding packages that start at $2,900. See more about that here.
* Hawaiian Airlines has implemented a new fare structure for inter-island flights, which lowers fares between 4 to 25%. With the new structure, inter-island fares start at $65 one-way.
* Speaking of Hawaiian Airlines, I'm excited to hear that they plan to begin servicing Lanai and Molokai. Hawaiian Airlines is definitely our top choice for inter-island flights .  No timing has been set yet. (Source)
* In case you haven't heard, the island of Lanai has a new owner, Larry Ellison. From everything I've read and heard, tourism to the island is business as usual.